Russia's food import ban extension list "virtually unchanged"
June 26 , 2015
Countries
More News
Top Stories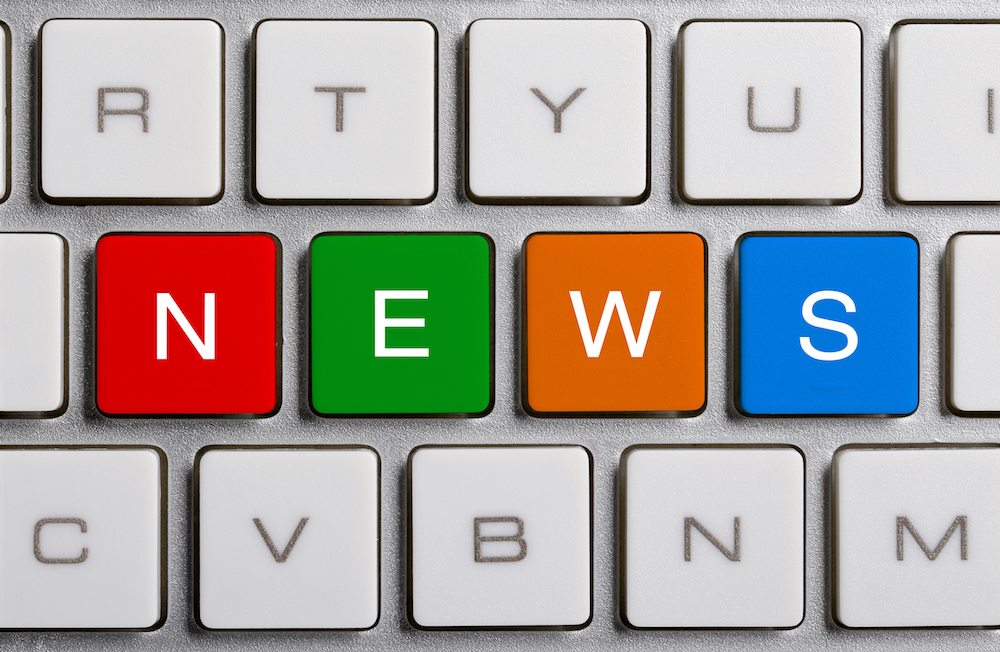 While the EU recently extended its Russian sanctions by six months, the world's largest nation has added an extra year to its current ban on food imports.
Website Tass.ru reported the Russian Government announced it would extend its ban on certain food products from the EU, Norway, Australia, Canada and the U.S. until August 5, 2016.
The publication reported Prime Minister Dmitry Medvedev said the list was virtually unchanged, however requirements were toughened lactose-free production; such products can now only enter the country once certified for medical reasons.
The story reported active dietary supplements, sports, children's and preventive nutrition products, salmon spawn, potato seed, planting onions, sugar beets and peas for planting were excluded from the list.
Previously, the agency reported Russian government officials had indicated flowers and canned fish might also be added to the list.
Photo: www.shutterstock.com
Subscribe to our newsletter