NZ: Spider discoveries prompt Mexican table grape withdrawal
July 08 , 2015
Countries
More News
Most Read
Today's Headline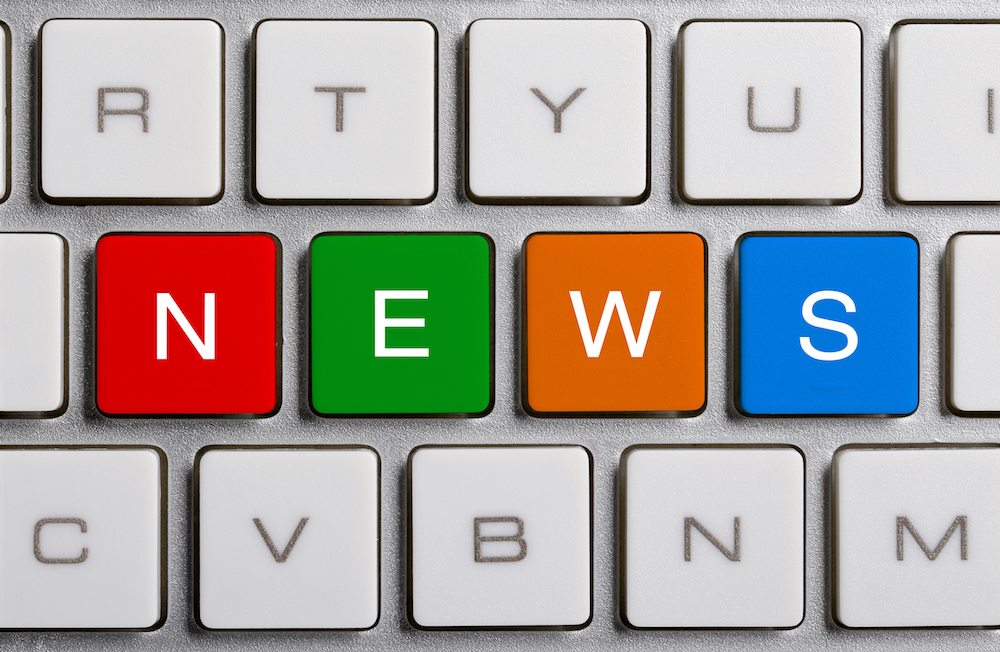 New Zealand's Ministry for Primary Industries (MPI) is working with produce retailers to have Mexican table grapes removed from store shelves, after spiders were found in 10 consignments around the country.
The authorities said the spiders, discovered in several locations on both islands, are not generally considered a serious danger to humans but their effects can be more serious for the very young or for people with a weakened immune system.
Importantly, these spiders do not usually bite unless disturbed.
"We have received 10 reports of spider detections – 5 are suspected black widows, one is a suspected brown widow, 2 are likely to be yellow sac spiders and a further 2 are as yet unidentified," said MPI surveillance manager Brendan Gould, emphasizing some grapes from the affected shipments had likely already been sold and consumers needed to be on the lookout.
"We recommend that if people have recently bought imported table grapes, they should carefully check them for the presence of any insects. In the unlikely event that they find a spider, they should immediately bag the grapes (and spider/s) and seal them, and contact on our freephone hotline 0800 80 99 66."
The Ministry has taken this action as a precautionary measure to ensure that any spiders that may have entered the country on Mexican grapes are identified and destroyed.
Currently both major supermarket suppliers have withdrawn grapes from sale.
Subscribe to our newsletter