Export spike for early season U.S. cherries
July 13 , 2015
Countries
More News
Top Stories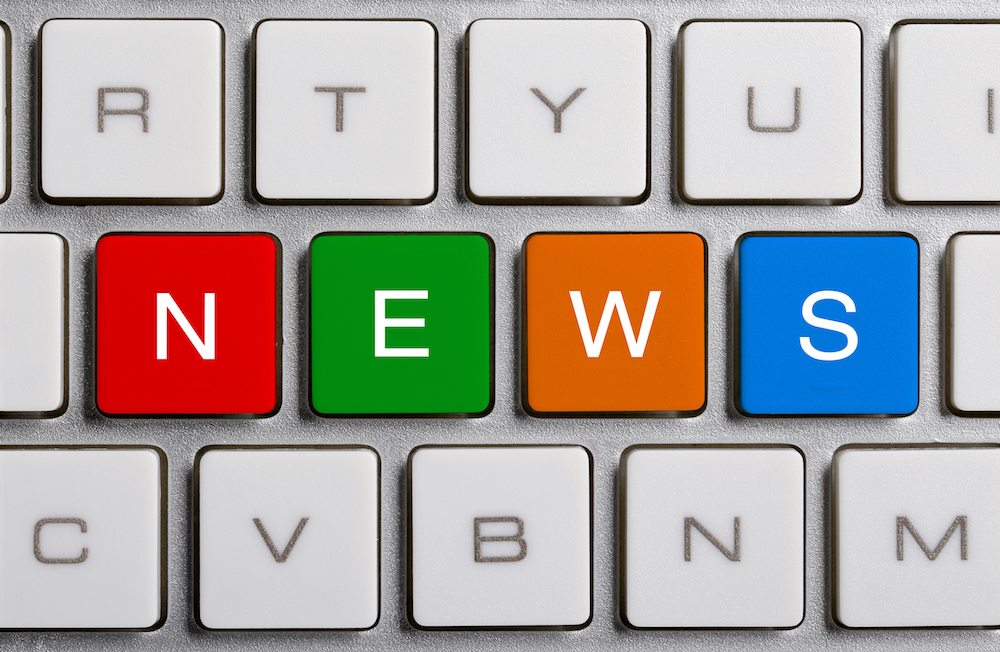 U.S. cherry exports rose 44% year-on-year in April and May to reach 19,013 metric tons (MT), which is likely explained by an earlier harvest brought on by warmer temperatures along the West Coast.
Foreign Agricultural Service (FAS) statistics show South Korea was by far the largest buyer of the fruit with a 41% share, followed by Canada (25%), Japan (14%), China (6%), Taiwan (4%), Australia (2%) and Hong Kong (2%).
While the volume represents a significant hike on the 2014 figure for these two months, it is still fairly similar to the amount shipped for the period in 2013.
In terms of growth, Canada purchased 154% more U.S. cherries while South Korea and Japan raised their imports by 40% and 37% respectively.
Fortunately for U.S. exporters, freight on board prices were above 2014 levels despite the strengthening of the U.S. dollar, although they were below the prices achieved in 2013.
Photo: www.shutterstock.com
Subscribe to our newsletter