Taiwanese grapes gain access to mainland China
July 14 , 2015
Countries
More News
Top Stories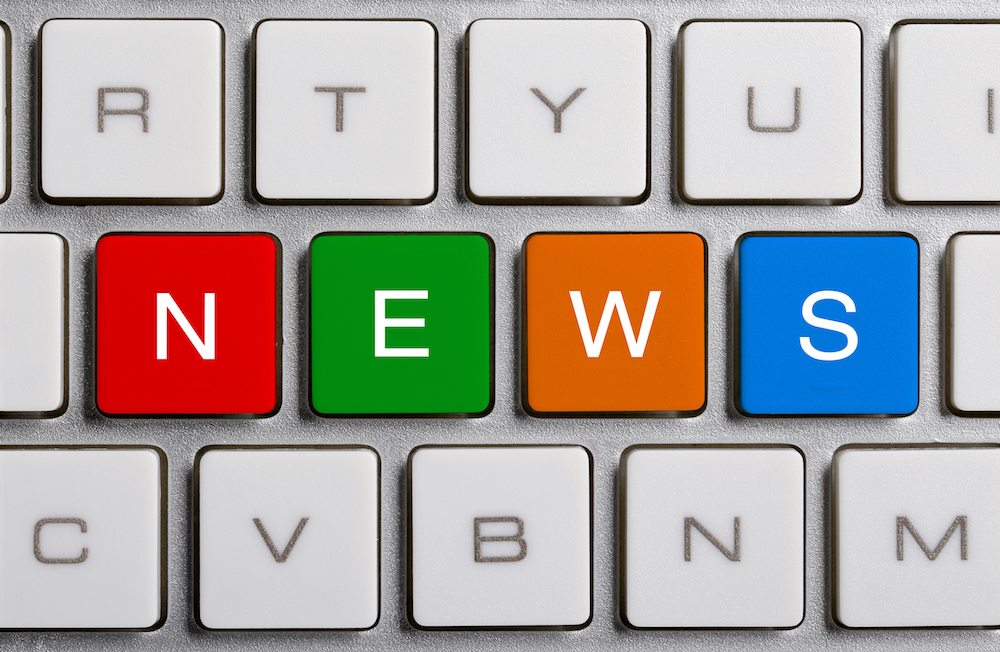 Taiwanese table grapes have followed in the footsteps of mangoes and pineapples in gaining market access to mainland China, where authorities are taking a high level of caution in their import requirements.
In mid-June, China's General Administration of Quality Supervision, Inspection and Quarantine (AQSIQ) released export protocols for shipments of grapes from the island country, located off the southeast coast of mainland China and known for its biodiversity and tropical fruits.
The document says plant health authorities conducted pest risk analyses and field inspections, reaching an agreement on quarantine and inspection regulations.
As of June 9, Taiwanese-produced grapes complying with the regulations were officially granted market access into mainland China. Jufeng grapes are likely to make up the majority of export volumes.
Grapes that are shipped to China must originate from vineyards and packhouses previously registered with the Taiwanese Council of Agriculture (COA), and a list of the registered organizations must be sent by the COA to AQSIQ before the start of each export season.
The list is to be made available on AQSIQ's website.
The Chinese plant health service has maintained strict pest controls and maximum pesticide residue levels on imports, requiring each registered farm in Taiwan submit pre-season samples to laboratories for analysis
The organization has raised particular concern over carbofuran, clorotalonil, metalaxil, metalaxil-M, hexaconazole, cymoxanil, propamocarb hydrochloride and other harmful contents in fresh produce items.
Taiwanese inspection officials will sample 2% of each China-bound grape consignment, and the detection of any listed harmful organism will result in the whole shipment being blocked.
Before the export program's launch, AQSIQ also sent two officials to Taiwan to inspect the country's pest control and prevention mechanisms, packhouses, and cold storages.
Photo: www.shutterstock.com
Subscribe to our newsletter