Tracking device helps fight against Calais truck stowaways
July 22 , 2015
Countries
More News
Top Stories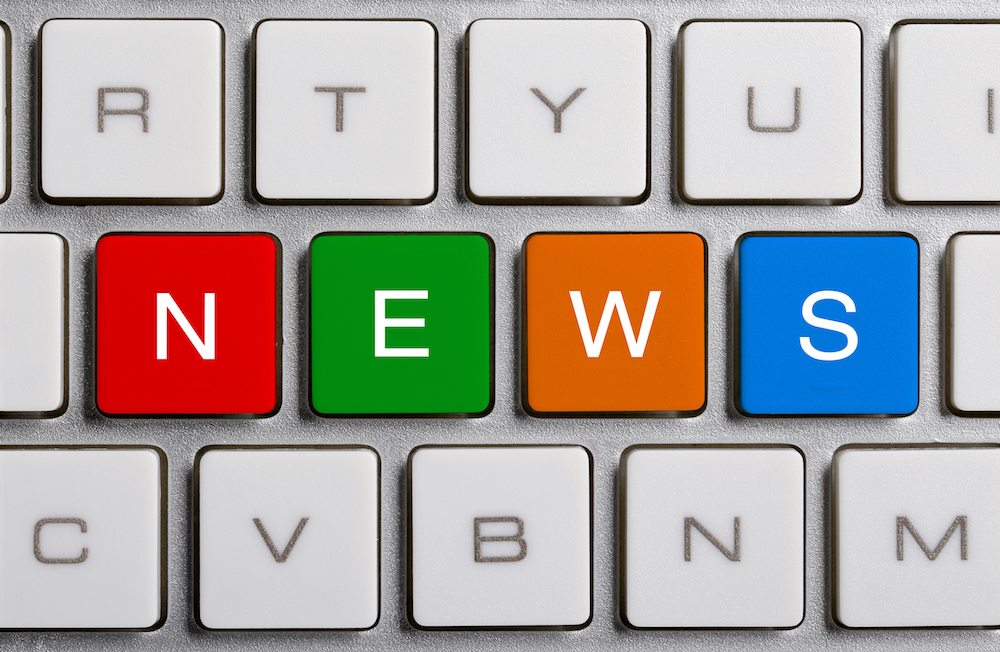 A British industry body is promoting a new portable device to detect migrant stowaways hiding in the back of trucks, to try and buck a trend that has seen produce shipments destroyed after crossing the channel from France.
The Freight Transport Association (FTA) has been calling for more action to help support truck drivers caught up in the chaos recently witnessed at the French port town of Calais.
The detector picks up carbon dioxide emissions within a 40ft range and can send text or email alerts to the driver or transport manager using a roaming SIM.
The settings can also be adjusted according to the cargo so fruit and vegetables emitting CO2 do not cause false alarms.
The £299 (US$465) has worldwide tracking, is integrated with Google Maps and has a battery life of up to four months.
"Anything that makes it safer for drivers to do their job is to be welcomed," says FTA deputy chief executive James Hookham in a release.
"This sensor removes the need for them (drivers) to check their own trucks, something that puts them in serious danger in Calais where there are thousands of migrants milling around.
"FTA has a checklist on its website to advise drivers what action to take when using the French port. We recommend always going through the checks and sensors, even if it takes a bit longer, to avoid hefty fines if migrants are found on board."
In June a strike at the port of Calais seriously exacerbated the dangerous practice of migrants trying to get aboard haulier transport in order to cross the French border into Britain.
This followed growing concerns over huge volumes of fruit and vegetables forced to be dumped as a result of being contaminated by such incidences.
Photo: www.shutterstock.com
Subscribe to our newsletter