U.S., South Africa join WTO complaint over Costa Rica's avocado import ban
July 22 , 2015
Countries
More News
Top Stories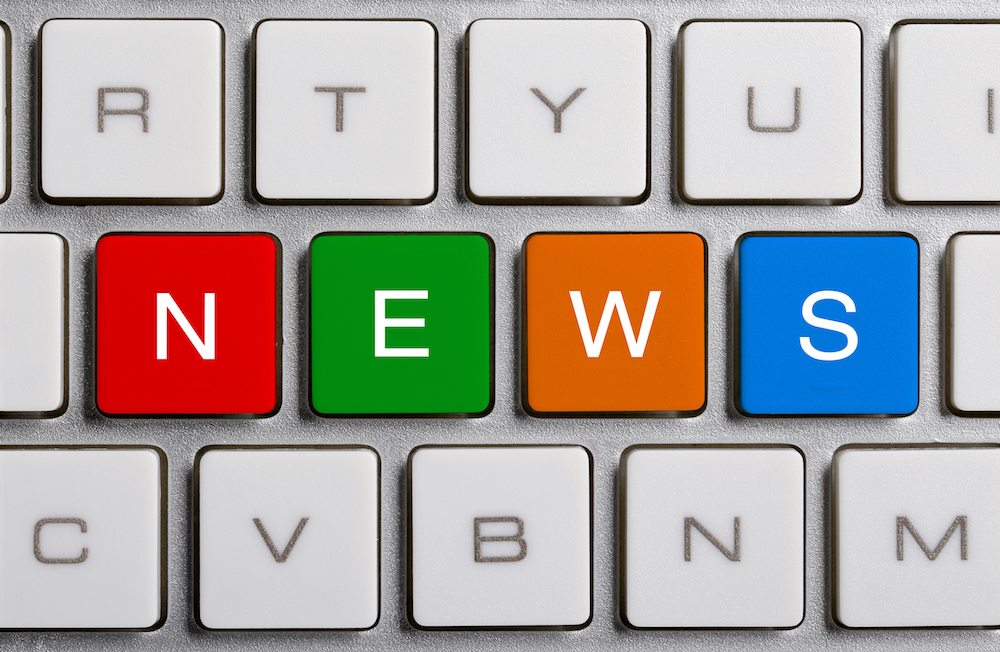 The U.S. and South Africa have joined Mexico and Guatemala in their appeal to the World Trade Organization (WTO) over Costa Rica's restrictive measures on avocado imports, newspaper La Nacion reported.
Costa Rican authorities suspended avocado imports from nine growing regions in May due to sunblotch concerns, but four of these countries have now called foul play at a WTO Committee on Sanitary and Phytosanitary Measures (SPS) meeting.
The ban applies to Australia, Spain, Ghana, Israel, Venezuela, Mexico, Guatemala, South Africa and the U.S. state of Florida.
Francisco Dall'Anese, director of the Central American country's State Phytosanitary Service (SFE), told the publication Costa Rica had presented its defense arguments well during the meeting in Geneva, citing protocols that would allow Mexico to re-enter the market if it can produce certifications proving growing areas are free of the disease.
The story reported Mexico's representatives had insisted the Costa Rican measures did not have technical substance, calling for documents that supported the measure and a figure of how many shipments tested positive for sunblotch.
The Mexican mission said that if Costa Rica claimed it was free of sunblotch, it had to demonstrate this through methods established by international agreements.
Photo: www.shutterstock.com
Subscribe to our newsletter