NZ: Zespri sales up 16%, profit surges on license payments
July 23 , 2015
Countries
More News
Top Stories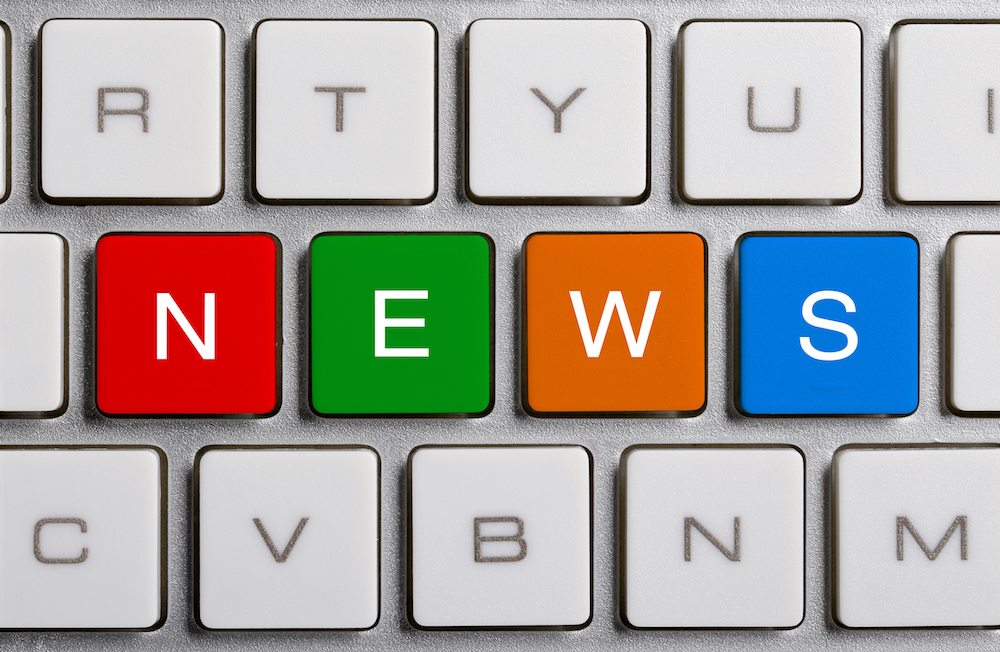 New Zealand kiwifruit marketer Zespri was able to overcome exchange rate challenges to boost kiwifruit orchard gate returns in 2014-15, while a one-off receipt of NZ$19.6 million in unpaid cultivar licensing revenue helped double profit after tax.
At the company's annual general meeting (AGM) yesterday, chairman Peter McBride told more than 350 grower-shareholders the group had registered NZ$1.57 billion in sales for the period, representing a rise of 16% despite a sluggish global economy.
"Total fruit and service payments for the season are up 17 percent to $939 million. Volumes of NZ kiwifruit sales are up 11 percent to 95.2 million trays this season, set to grow to over 130 million trays in the next five years," McBride said.
"As well these headline numbers, Zespri delivered excellent returns to growers and developed sales platforms for the increasing gold volumes in both new and existing markets.
McBride said Zespri's net profit after tax rose to $34.6 million, partly driven by a NZ$19.6 million payment (before taxation and fair value adjustment) for new cultivar licenses from previous years, recognized due to greater  certainty around SunGold's performance in a Psa environment.
The company said that excluding this one-off payment, normalized profit would have stood at NZ$21.5 million, a figure that "more accurately" reflected current volumes and investments made in growth to come.
Gold volumes are expected to jump from 18.7 million trays in 2014-15 to 30 million trays in 2015-16, and then to more than 60 million trays by 2019-20. The group also forecasts non-New Zealand gold volumes will grow strongly to match New Zealand production, growing from 2.5 million trays in 2014-15 to around 15 million trays in 2019-20.
"SunGold (Gold3) has performed very successfully on the orchard, throughout the supply chain and in the market and we are continuing to build awareness of this new product with consumers and customers through world class marketing – growing demand ahead of the large volume increases coming on," McBride said.
Zespri chief executive Lain Jager said foreign exchange issues reduced payments by NZ$58.1 million for the year, but the company's hedging policy offset the New Zealand dollar's strength by NZ$103.7 million compared to the spot rate.
"Orchard Gate Return per tray for Green was up to $6.01 and reached the highest-ever average per-hectare returns at $53,884, due largely to sales performance, increasing average yields and a shortage of Chilean kiwifruit in the market due to severe frosts in Chile," Jager said.
"While Zespri is very positive about the outlook for delivering strong, sustainable returns to growers and shareholders, we note considerable headwinds weighing on future returns including the relative weakness of the Euro and Yen and recovery of Chilean volumes.
"We will continue to have seasonal ups and downs but, in the end, it is our relative rate of innovation compared to the competition which will define our future."
New Zealand Kiwifruit Growers Incorporated (NZKGI) also held its AGM yesterday, and president Neil Trebilco echoed Zespri's comments about increased orchard returns and grower confidence.
"The main factors in this increasing optimism are the reduced effects of Psa and increasing OGRs per tray, particularly for Green," Trebilco said.
"The increase in Green per tray returns this last year has been driven by a combination of a substantial reduction in Hayward Green production in Chile, strong in-market pricing plus low fruit loss on and off shore.
"Counterbalancing this however, is the strong NZ dollar compared to the Yen and Euro - this will likely impact returns in coming years. Heightened activity in kiwifruit orchard sales has continued and per hectare prices are continuing to substantially increase."
In terms of broader industry issues, the grower body highlighted the successful referendum to support the Kiwifruit Industry Strategy Project (KISP).
"However, this was just the first step. There is still a lot to do in the coming year with some KISP proposals requiring constitutional change. This includes changes to NZKGI representation and it is expected that elections for a new Forum will be held later this year," NZKGI said in a release.
Also on the agenda were grower support and well-being programs; grower-focused training, monitoring and supply pool operations; and discussions about 'future-proofing' the industry from a seasonal labor perspective to support expected kiwifruit volume growth.
Subscribe to our newsletter