Walmart takes over Chinese e-commerce retailer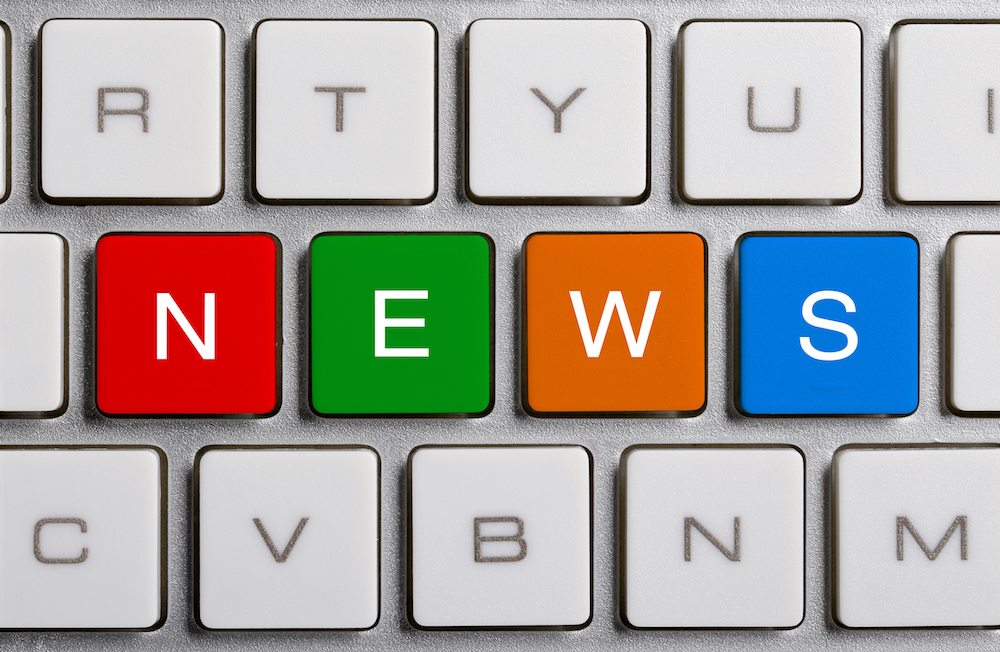 Wal-Mart Stores, Inc. (NYSE: WMT) has bought all remaining shares in one of China's leading and fastest-growing e-commerce companies, Shanghai-based Yihaodian.
The U.S. multinational first invested in the group in 2011, before raising its stake to 51.3% in 2012 upon approval from the Chinese Ministry of Commerce. The remaining shares were bought from financial services group Ping An of China and the e-commerce firm's co-founders Gang Yu and Junling Liu.
The pair will continue on with the company as chairman emeritus and strategic executive advisor respectively, in order to ensure a smooth transition.
Under the leadership of Walmart's Global eCommerce in Asia CEO Wang Lu, the multinational plans to utilize its full ownership of Yihaodian to invest in accelerating e-commerce and creating a seamless experience for customers across online, mobile and stores.
"Yihaodian has excelled as one of China's top e-commerce businesses. We're excited about the team at Yihaodian and their strong local e-commerce experience," said Walmart Global eCommerce CEO Neil Ashe.
"This local experience, combined with Walmart's global sourcing and our strong local retail presence and supply chain will allow us to deliver low prices on the products customers need in new and exciting ways. Our investment in Yihaodian is part of our long-term commitment to grow in China, and we look forward to continuing to play a positive role in the development of the e-commerce industry.
"We thank Gang and Junling for their entrepreneurship and innovation, and for creating a world-class foundation and team to lead Yihaodian going forward."
Yihaodian will continue operating under its existing name and will maintain its focus on having strong local leadership with a clear understanding of the needs of online consumers in China.
Subscribe to our newsletter