China: WeChat, Taobao sellers market bogus 'Chilean' cherries online
July 28 , 2015
Countries
More News
Most Read
Today's Headline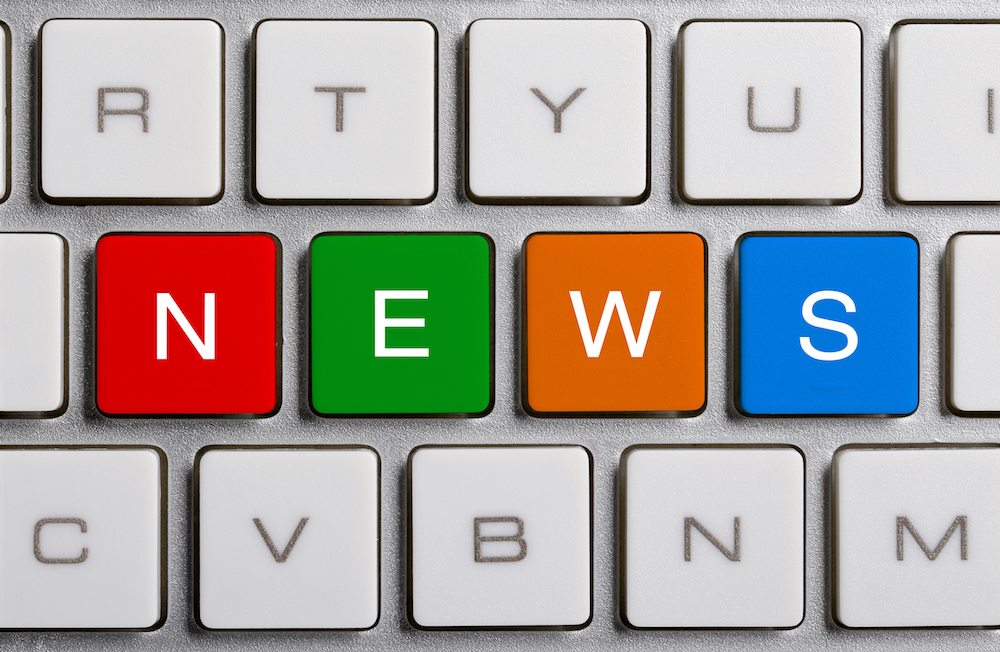 It's not just fake Taylor Swift merchandise that has appeared on Chinese e-commerce sites lately, with fraudulent 'Chilean' cherries now pitched to consumers as well.
As anyone in the fruit industry will know, cherries are completely out of season in the South American country at the moment, but not all online shoppers are up to speed with seasonality.
On July 14, a WeChat-based business account called Guozhen posted an ad for its 'Chilean airfreight super cherries'. The company said the first 1,000 boxes of cherries would be sold at CNY98 (US$15.77) per kilogram (2.2 pounds) during the sale period.
The advertisement marketed the supposedly Chilean cherries as "having soft skin, small stones, firm flesh and tasty juice and being over 22mm in size", shipped by air on the same day of harvest, arriving in Guangzhou on the second day and delivered to households within five days.
"Freshness lasting from tree branch to teeth" was the motto, and it attracted more than 10,000 hits.
To address the obvious inconsistency, we left questions on Guozhen's WeChat account but at the time of writing we had still not received a response.
Aside from WeChat, a search for 'Chilean cherries' on e-commerce platform Taobao also yielded a range of recommended items. Some were labeled as 'cherries from Chile and America', 'airfreight fresh Chilean cherries' and 'new arrivals of imported Chilean cherries'. The more successful vendors have managed to sell more than 50 packages per month.
The businesses on Taobao turned out to be more responsive than Guozhen. Yige Cherries confidently claimed all their cherries came from Chile, until presented with the facts, and the customer service operator then claimed the cherries actually came from the U.S. Another vendor, Baibaoyuan, said its cherries had been in cold storage as customs procedures took months.
"We're also not quite sure about the exact dates of import," the Baibaoyuan representative said.
To clarify the falsity of the Chinese e-commerce claims, at www.freshfruitportal.com we caught up with Agricola Garces general manager Cristian Tagle, whose company is one of Chile's largest cherry grower-exporters.
"This is plainly impossible. Chilean cherries are only available between November and January or February each each [Northern Hemisphere] winter," said Tagle, who also heads up the Chilean Cherry Committee.
He said that as the fruit was so delicate, it was unlikely it could be stored in cold storage for months like apples.
"The shelf life of cherries is determined by their quality and variety; considering the month-long shipping period, the normal average shelf life of Chilean cherries available in China is 40 to 50 days, or 60 at most."
He emphasized the false information used in the ads sent Chinese consumers the wrong message.
"Well, if these so-called Chilean cherries are good in quality, I guess I could also take it as free advertising on our behalf; but if it's of sub-par quality, it will damage our brand image in China," he said.
Tagle said the Chilean Cherry Committee launched promotional campaigns through e-commerce websites, retailers, wholesale markets and media. This year's campaign will be kicked off at Asia Fruit Logistica, to be held in Hong Kong in early September.
"We do promotions for Chilean cherries every year, but this year we will have an even bigger promotional campaign," he said.
Tagle further pointed out that packaging materials of prestigious Chilean cherry brands had often been used by Chinese retailers without prior authorization, with the boxes used to store cherries from other sources.
"Our Chilean cherries have been well packed before being exported, but many local Chinese vendors would recycle the packaging to sell other products.
"At the moment there's just not much we can do about it."
Counterfeit fruit sales are not uncommon in China. In February, Australian cherry company Reid Fruits claimed its branding was being used by unauthorized parties in China, while it is also understood that rip-off versions of Sunkist and Zespri fruit have also been sold in the country.
Subscribe to our newsletter