U.S.: Fresh Del Monte announces US$300M share buyback scheme
July 30 , 2015
Countries
More News
Top Stories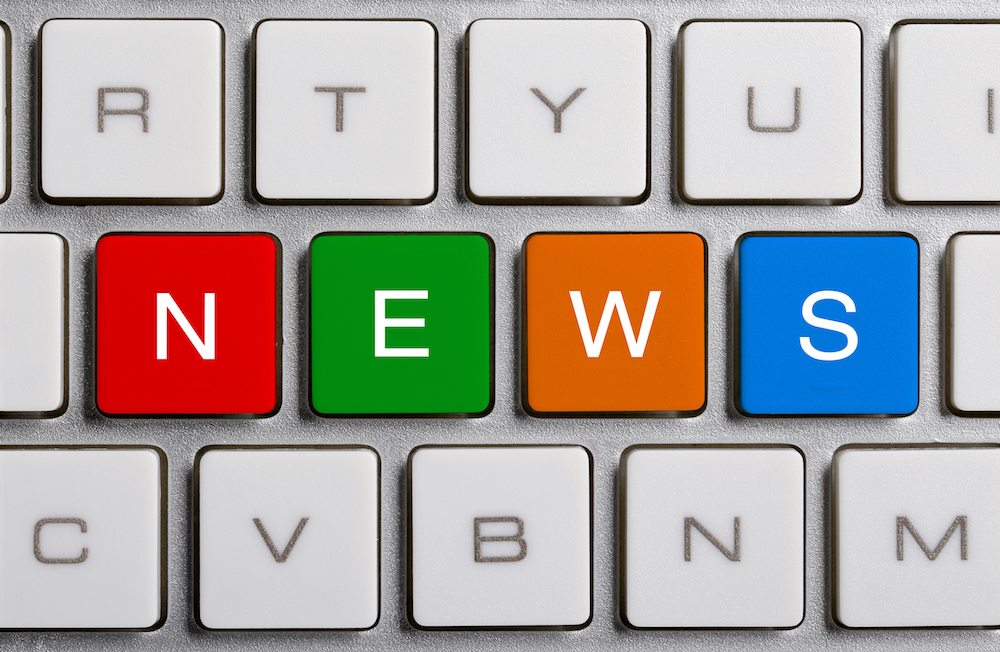 The Fresh Del Monte Produce (NYSE: FDP) leadership may not be optimistic about the European banana market, but the board certainly appears bullish on the multinational's growth prospects.
Yesterday, the company announced the launch of a share repurchase program of up to US$300 million that would last for a three-year period until July 29, 2018.
"The share repurchase program announced today is in addition to the Company's existing three-year repurchasing program of $300 million, which is set to expire on May 1, 2016," the company said.
The decision was made at a board meeting yesterday, after announcing a relatively stable financial result in the second quarter despite currency difficulties and fruit supply shortages from some key regions.
In mid-July, the company announced it would be spending US$250 million dollars to establish pineapple and banana plantations on the Philippine island of Palawan.
Subscribe to our newsletter