Coca leaf eradication drive reclaims almost 100,000ha for Peruvian agriculture
July 31 , 2015
Countries
More News
Most Read
Today's Headline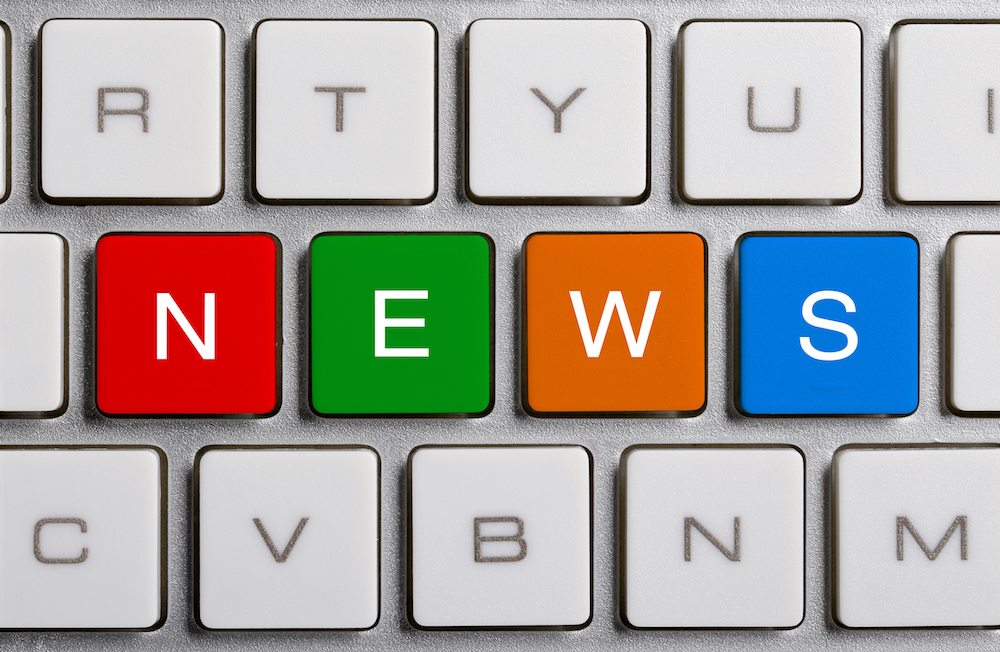 Clearing out cocaine for crops, building dams, paving roads and raising agricultural exports were key points in Peruvian President Ollanta Humala's address to the nation this week.
While UN statistics show Peru overtook Colombia as the world's leading producer of coca leaves in 2012, the country's cultivation has in fact been on the decline; just at a slower rate than its northern counterpart.
Humala emphasized that over the past four years more than 98,000 hectares of agricultural land had been recovered in areas once dedicated to coca leaves. Significant efforts have been made in the Apurímac, Ene and Mantaro Rivers Valley (VRAEM), home to Maoist guerrilla group Shining Path and some 60% of the country's coca production.
"Just in the first six months of this year, 1,300 hectares of illegal coca leaf crops located in the VRAEM have been transformed into lands for planting alternative products like coffee, cacao and pineapples," the president said.
"We expect to double this figure in the next year and therefore benefit 30,000 Peruvian men and women.
"In VRAEM the strategy for the reduction of coca leaf crops for narcotrafficking is not undertaken by the Ministry of Defense or the Ministry of the Interior. The strategy is led by the Ministry of Agriculture, committed to seeking out the conversion of crops and voluntary eradication."
But it was not all about drug busting for the former rebel fighter, who rose to the presidency on a platform of development and social inclusion, funded largely by tax revenues from the mining sector. Humala outlined a string of education, health and poverty alleviation programs, and paid attention to the infrastructure investments necessary to bolster economic growth.
"In these five years, there have been 3.5 times more roads paved than in the entire history of the Peruvian republic," he said.
"We created the Irrigation Promotion Fund in the Sierra "Mi Riego" (My Irrigation) to increase the surface area of regulated irrigation in a significant way in the sierra. This is a fund created by this government, and thanks to this fund 200,000 families irrigate more than 250,000 improved hectares today.
"After decades, this government has launched two large irrigation projects on the coast: Chavimochic Stage III and Olmos, while the doors have been opened for construction of the project Majes Sihuas II in Arequipa, with an investment of approximately US$1.6 billion. These projects will allow for the widening of the agricultural frontier in approximately 150,000 added hectares, which will benefit more than 200,000 families in the national territory."
Humala also discussed Peru's leadership in agriculture, a sector that accounts for 6% of GDP and provides a livelihood for one in four working Peruvians.
"GDP growth from agriculture could be twice as effective for reducing poverty compared to other sectors," he said.
"The agro-export sector has maintained strong growth. The value of these exports have doubled every five years, and that's why Peru has positioned itself in the world as amongst the top 10 main suppliers of quinoa, asparagus, coffee, mangoes, maca, olives, grapes, avocados and artichokes, among other products of great value for the world's food security."
Subscribe to our newsletter