NZ prime minister opens Zespri Singapore office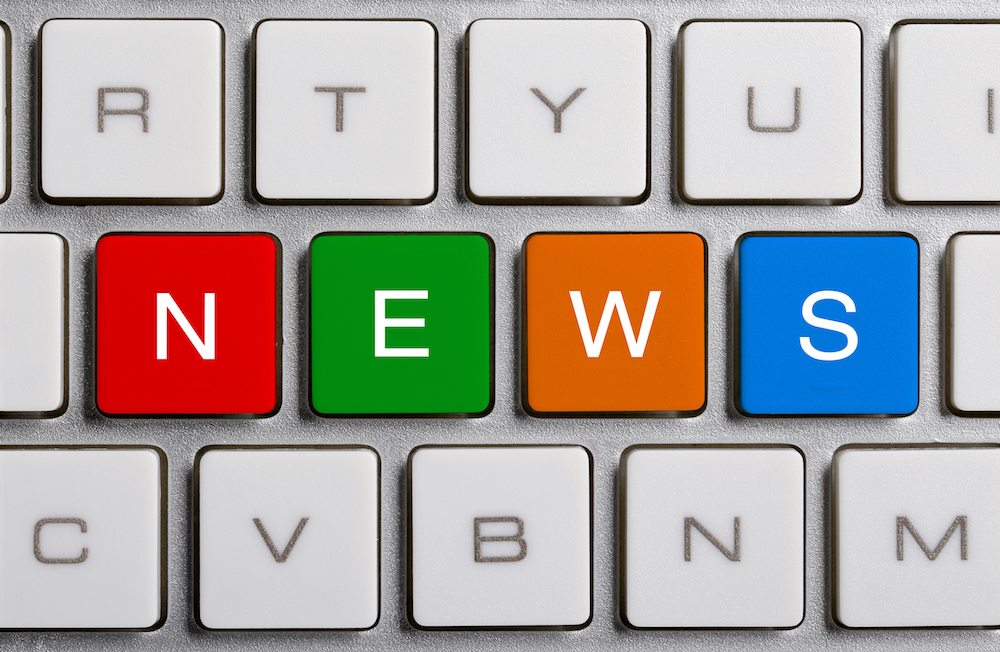 New Zealand's Prime Minister John Key last week officially opened Zespri's new sales and marketing hub in Singapore, which has been set up to manage the kiwifruit industry's strong growth. 
The single-desk marketer's chairman Peter McBride said it was an honour to have the prime minister open the new office.
"Volumes of Zespri SunGold Kiwifruit [are] set to grow strongly in the next few years and Zespri is investing in its market capability to deliver this growth for New Zealand growers," McBride said.
"Our head office is in Tauranga in the region where 80 percent of New Zealand's kiwifruit is grown and this Singapore hub is the market-side base for our global sales and marketing leadership team."
He added that being market driven was fundamental to the entity's success as a global brand, and the Singapore office supported its 'global connectedness'.
"The Singapore office is not just Zespri's global sales and marketing office, it's part of our focus on the Southeast Asia region as well," he said.
The Southeast Asian region is an important growth market for Zespri, with forecast sales of around NZD$78 million (US$51.5 million) this season and sales volumes set to almost double over the next five years, according to a release.
The hub will also offer corporate support services to nearby Asian markets including Japan and China – Zespri's largest two country markets.
The prime minister joined a delegation of Maori kiwifruit growers on a marketing visit to Asia for a traditional Maori blessing of the new office.
Zespri has been selling kiwifruit in Singapore for more than 20 years and has had staff based in the country for the past eight years to support sales in the wider Southeast Asia region.
The organization is forecasting sales of nearly 4 million trays in Southeast Asia this season.
Photo: www.shutterstock.com
Subscribe to our newsletter