Kenya: Avocado difficulties drive down Kakuzi profit in H1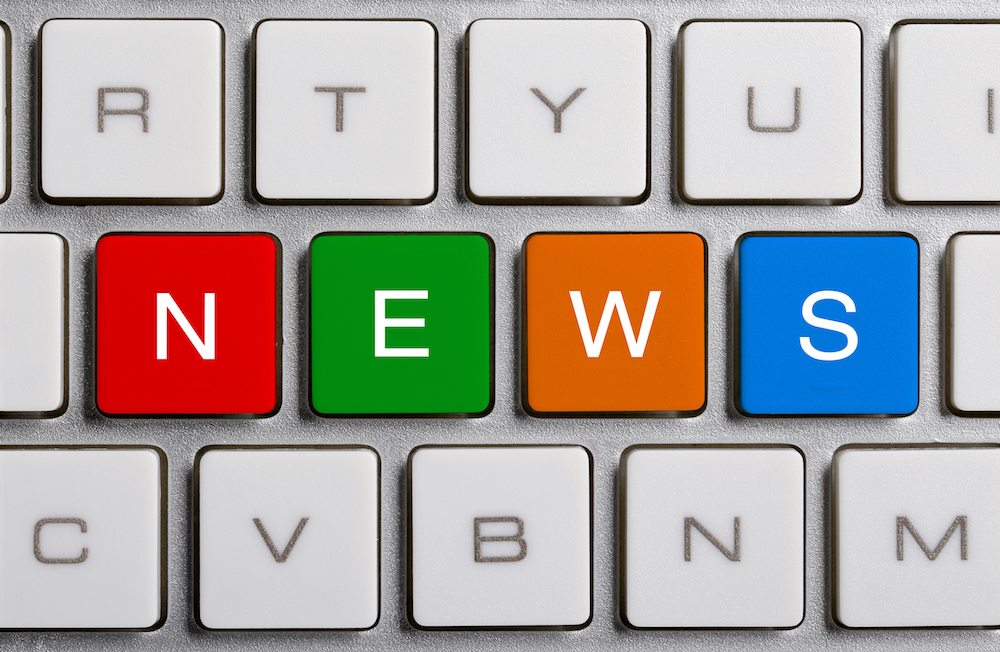 Drought conditions affected Kenyan company Kakuzi Limited's (LSE: KAKU) avocado operations in the first half of 2015, but macadamia and tea crops improved. 
In its financial report to the London Stock Exchange (LSE), the group said profit fell 11% to KES43 million (£274,863) while sales were 6% lower at KES420 million (£2.6 million).
"The reduced profit has been due mainly to the later than normal start of our avocado season resulting from drought conditions early in the year," the company said in a statement.
"Our tea and macadamia operations have both performed better than in the first half of 2014.
"It is difficult at present to give prospects for the year with such matters as exchange rates and interest rates showing volatility and the economic situation in Europe remains very fragile. Our cash and investment position remain strong.
Directors did not recommend paying an interim dividend.
Photo: Kakuzi
Subscribe to our newsletter