U.S.: CIW Fair Food Program aims for new retailers, crops
August 17 , 2015
Countries
More News
Most Read
Today's Headline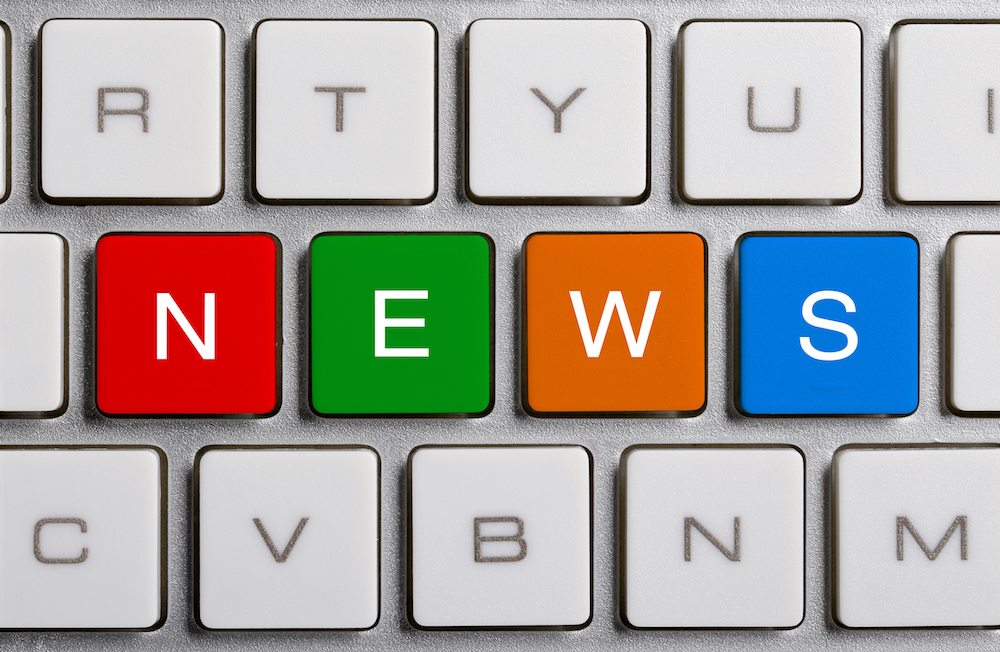 After the Coalition  of Immokalee Workers (CIW) achieved a milestone last month with Ahold USA joining its Fair Food Program, the group is pushing to have more retailers come on board as it expands into new growing states and crops.
The CIW's Gerardo Reyes tells www.freshfruitportal.com the program gives important guarantees to workers so they can report abuse without fear of retribution, through what the group calls 'Worker Driven Social Responsibility (WSR)'.
Reyes is calling on all retailers to join, but the CIW's ongoing campaigns involve Houston-based The Kroger Co (NYSE: KOR) and its brands, as well as Florida-based Publix.
"When you put Kroger's Code of Conduct and Worker Driven Social Responsibility together, you're going to notice that in what Kroger is saying they have nothing concrete to guarantee the workers in their supply chain are being treated right. Their code of conduct might sound good to anybody who is not part of that reality in the field as a worker, but it doesn't translate into anything," Reyes claims.
"Why? They created their Code of Conduct so that when there is a public relations crisis which for us is the equivalent of a human rights violation that is very serious, they are going to pull out that paper to say 'oh no, but we told the growers that we abide by this'.
"But there are no mechanisms to encourage worker participation to have workers voice the problems they are facing in whatever farms they're getting their produce from."
He says there is a 'world of difference' between WSR and corporate social responsibility (CSR) because the goals of each one are so different.
"In the worker driven social responsibility model, the purpose of that is to protect the rights of the workers, and the workers are the ones driving it.
"Workers have the right to clock in and out, which they couldn't do before and there was a lot of wage theft.
"Within the Fair Food Program, we have worked with the independent monitoring body, the Fair Food Standards Council, to intake and resolve over 1,000 cases involving worker mistreatment, including abuse, wage theft, sexual harassment and discrimination since the Program began in 2011."
He says for the first time workers are not being fired on the spot like they used to before the guarantees were in place, and relationships between workers and employers have improved on farms producing fair food program tomatoes.
"In the four years since the program began there have been some moments of hostility, but now that has changed. The dynamics are different and it now makes sense to work on expanding to other states so all production can be included.
"Now in our fifth season for the first time there are workers under the protection of our program in other states. We have gone to Georgia, South Carolina, North Carolina and Virginia, and we're about to go conduct educational sessions in New Jersey.
"In all these five states the expansion is happening with the penny per pound concept, where the amount is determined by the amount of sales from the participating farmer and the now 14 corporations."
He says the expansion into new states happened largely because members of the Florida Tomato Growers Exchange - which is part of the program and accounts for 90% of Florida's tomato industry - have production in different regions on the East Coast.
Expansion has been driven by Walmart and some other buyer participants, and Reyes hopes to have Fair Food Program bell peppers next season, while internal discussions with corporate partners are also in the works in other vegetables as well as berries.
"We've had discussions with Walmart about expanding the program into other crops, and that has a lot of importance due to the purchasing power Walmart has," he says.
Outside the produce industry, the CIW is also in discussions with workers from the Vermont dairy industry to see whether the WSR model could be applied in that sector.
At the time of writing, Kroger representatives had not responded to requests for comment.
Photo: CIW
Subscribe to our newsletter