U.S.: Chelan Fruit loses packhouse in fire
August 19 , 2015
Countries
More News
Most Read
Top Stories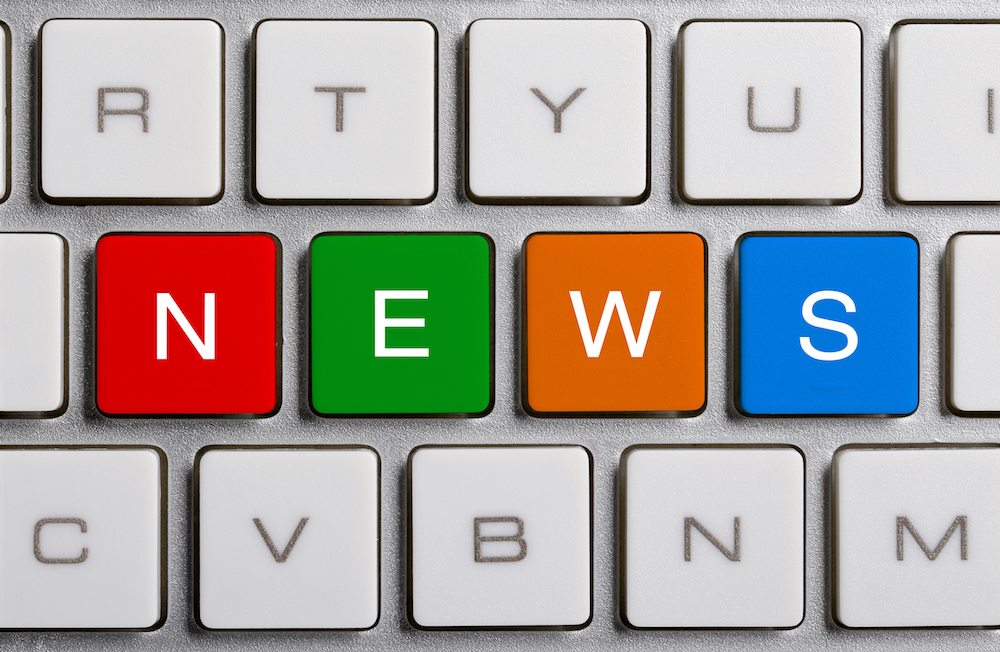 A major Washington-based fruit packer, Chelan Fruit Cooperative, lost one of its two main plants in a fire last week that caused serious damage to the nearby area. 
"It's quite a disaster," the organization's general manager Reggie Collins was quoted as saying by Capitalpress.com, estimating the damage costs would be around US$50-80 million.
Multiple fires were reportedly ignited by lightning on Aug. 14, and later that day wind pushed fire to the south, claiming the packing plant, other businesses and homes.
The fires burned 99,445 acres and were fought by 727 firefighters and support personnel, officials said. No serious injuries have been reported.
Chelan Fruit Cooperative's Plant No. 1 which had capacity for 120,000 to 130,000 bins of storage, mostly controlled atmosphere, was destroyed.
It is understood 450,000 boxes of packed apples were also lost, but these were mainly from last season's harvest.
According to Capitalpress.com, the adjacent plant No. 2 received smoke damage and cosmetic burns but will be operational within a few days.
"Plant No. 1 is an 18 to 24-month rebuilding project," Collins was quoted as saying.
"It will have to have all new (packing) lines. Concrete walls that are not fallen in will have to be pushed down and we'll have to start from the ground up."
He said he hoped insurance would cover losses, but that the plant will be rebuilt "one way or another."
Photo: www.shutterstock.com
Subscribe to our newsletter