Unifrutti establishes 2,600ha Philippine banana farm
August 25 , 2015
Countries
More News
Top Stories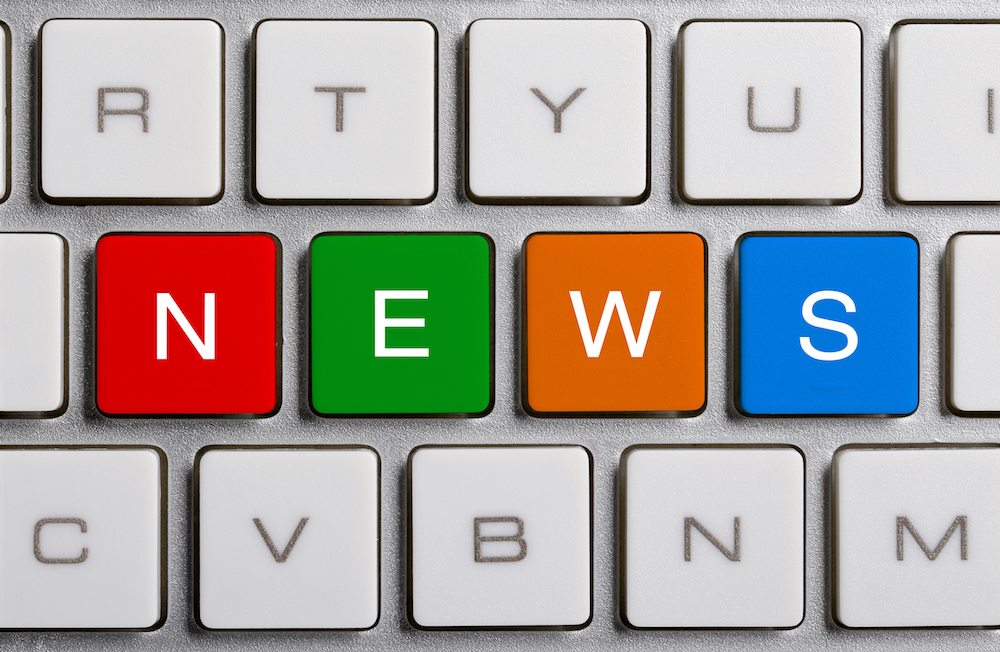 Produce multinational Unifrutti has established a new banana-plantation in the Philippines worth P3.7 billion (US$79 million) through its affiliate company Al-Sahar Agri Ventures, according to Businessmirror.com.ph. 
The project is in the province of Maguindanao and its registration has been approved by the Regional Board of Investments in the Autonomous Region in Muslim Mindanao (RBOI-ARMM).
The ARMM Bureau of Public Information said the venture was registered as a cavendish banana plantation project and covers 2,600 hectares (6,420 acres) in the municipalities of Talayan, Buldon, Barira and Mangudadatu.
RBOI-ARMM chairman Ishak Mastura was quoted as saying the plantation was "so far the biggest private investment in the region's history."
Some 3,900 jobs are expected to be created, according to Businessmirror.com.ph.
"Our company is here in the ARMM to help uplift the lives of the people and help propel economic development in the region," Al-Sahar director Ed Bullecer was quoted as saying.
According to the story, the ARMM has been the location for several successful ventures of Unifrutti, such as La Frutera Inc., Wao Development Corp. and Mount Kalatungan Agri Ventures Inc.
"We consider the ARMM as the best agri-related investment destination in the country due to its fertile and vast lands, low cost of doing business and strong support from local leaders despite security issues," Bullecer added.
Photo: www.shutterstock.com
Subscribe to our newsletter