Australia: Food safety scandal hits Patties Foods results
August 26 , 2015
Countries
More News
Today's Headline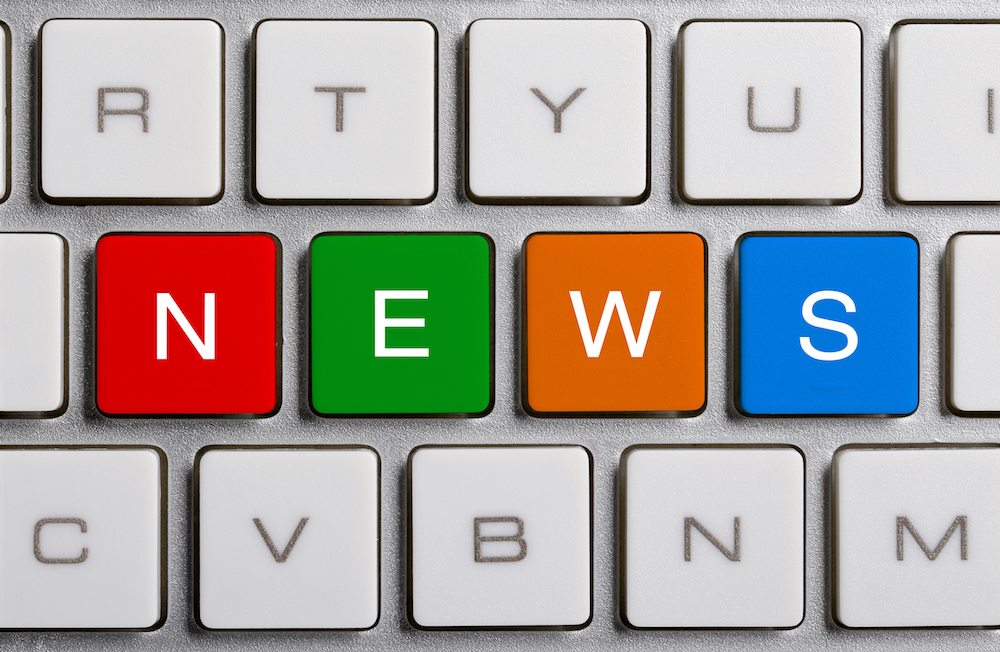 Alleged links to Hepatitis A in its frozen berries contributed to an 87% fall in net profit for Patties Foods (ASX:PFL) in the year ended June 30, 2015.
In a market briefing the company said underlying net profit was down 11%, but thanks to higher costs from 'significant items' its reported net profit was at AUD$2.1 million compared to the previous year's AUD$16.7 million.
Patties said brand net income growth in its frozen fruit segment was 6.6% lower year-on-year, while in the Nanna's brand net income was down 11%.
The company emphasized independent testing did not find any direct scientific link to February's Hepatitis A outbreak and its Nanna's or Creative Gourmet brands.
"Every batch of product continues to be sold on a 'positive release' test regime to all customers. We continue to have nil detection of Hepatitis A," the company said.
"The recall publicity affected sales of the total Australian frozen berries market. The category sales are now in recovery but progress is slow.
"Communication activities have been undertaken with customers and consumers to re-engage category trust and sales recovery."
Despite the media scandal, the group claims it still has 39% of Australia's home frozen fruit market share, represented by the brands Nanna's (25%) and Creative Gourmet (14%).
Subscribe to our newsletter