Italian apple variety sets up shop in Australia
August 28 , 2015
Countries
More News
Top Stories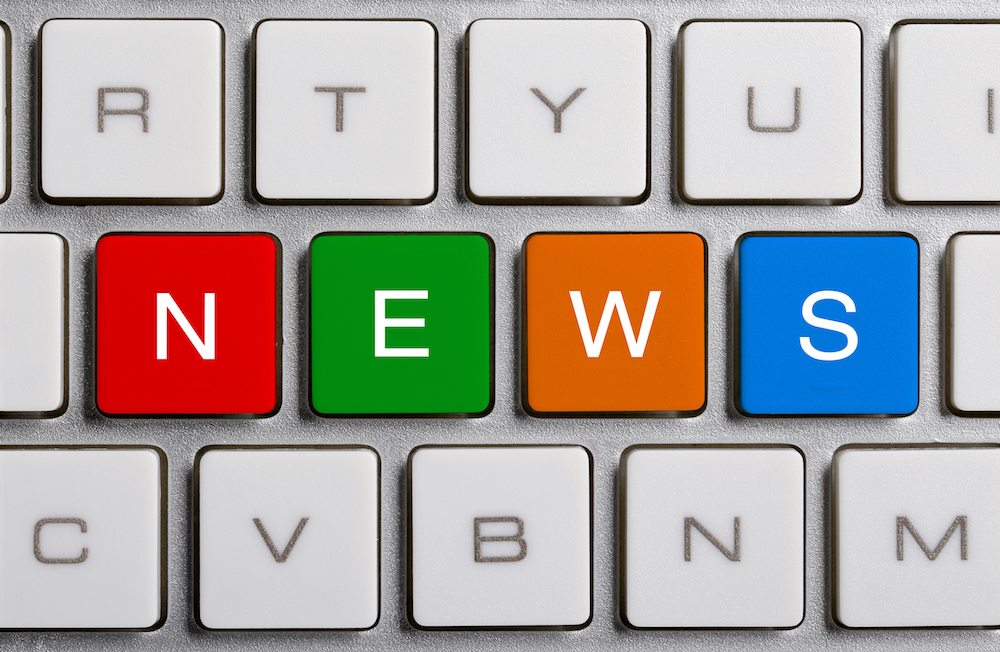 Italian-bred Modì apples are now grown in the Goulborn Valley, Victoria and will be available for the Australian market during September and October.
In a release, representatives of Modì claimed the "vibrant red apple" with a yellow background was "unrivalled" in terms of crunch and sweetness, and had a balanced level of acidity.
The apple will be available through the Melbourne wholesale market and in Coles stores in Victoria from the week starting Sept. 14 for two weeks, and will then be sold in New South Wales Coles stores from the beginning of October.
Rocky Varapodio of Ardmona-based Oakmoor Orchards said his company was excited about bringing the Modi apple to Australian consumers for the first time.
"Modì™ Apple is unlike any other apple - it has an unforgettable crunch and a sweetness that makes it perfect for eating on its own or added to your favourite recipes," Varapodio said.
"Modì™ Apple will definitely stand out on the shelf amongst other apples - its  deep, rich, red colouring is unmissable! Australian consumers are in for a sweet treat with this Italian belleza."
Freshmax Australia marketing manager Matthew Crouch, whose company is responsible for the fruit's Australian launch, said his team was delighted Australians would be able to enjoy the sweet and juicy taste of the Modì.
"Next month marks Modi's official launch in Australia but shoppers will need to be quick as they're only available for a short window of time this year," Crouch said.
"We're confident that after one bite, consumers will be eagerly awaiting their return next year!"
Subscribe to our newsletter