China: Chilean govt signs accord with Alibaba
September 01 , 2015
Countries
More News
Today's Headline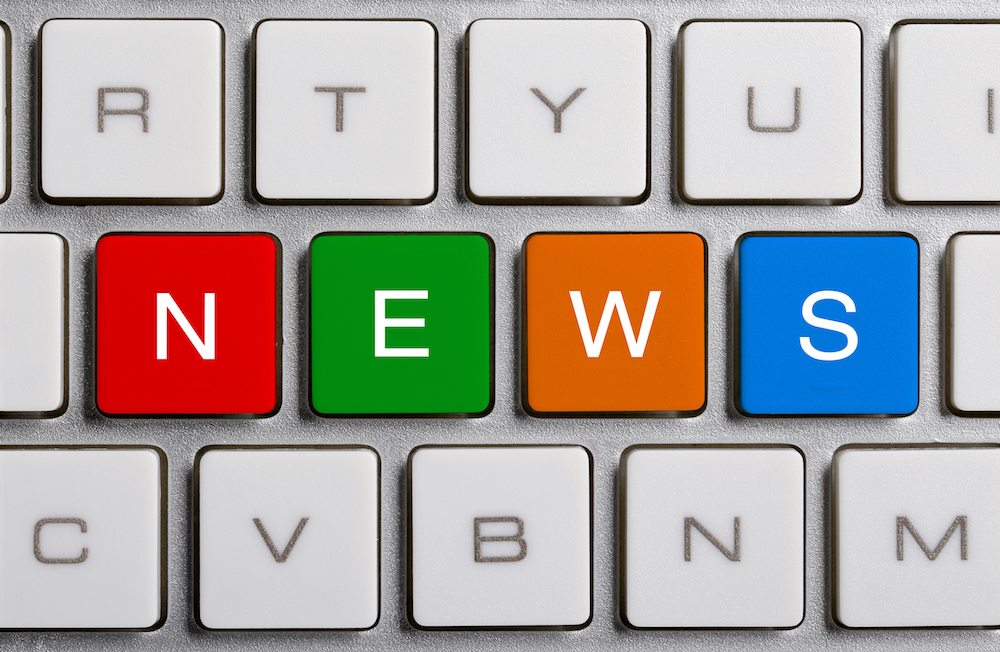 From e-commerce to buyer workshops, the Chilean fruit industry is pulling out all stops to boost its position in China. As part of the event Chile Week 2015 in the East Asian country, the Directorate General of International Economic Relations (Direcon) signed an agreement with online sales giant Alibaba to promote Chilean products, while industry representatives were also on hand to promote Chilean blueberries and cherries.
Direcon director Andrés Rebolledo says the Alibaba deal will put a special focus on small-to-medium enterprise exporters, while also providing incentives to companies that have not yet taken the plunge into foreign trade.
"The next stage will be to spread the word about potential benefits with Chile, and agree to an operating procedure for the participation of our country's companies on this [web] portal," he says.
"China is our main [trading] partner, with a commercial exchange of US$32.67 billion in 2014, which represents 24% of Chile's total foreign trade, and of this total more than US$5 billion is in food."
Alibaba vice president Brian Wong highlights the quality of Chile's agricultural products, "which we will help to continue increasing their presence in the Chinese market, especially through local cuisine, as our consumers are continuously exploring new cultures and experiences".
Chilean fruit grower group Fedefruta has hailed the deal as a great help for farmers, as they understand the importance of the Chinese market and the advantages of entering the marketing process in innovative ways.
"Last year the Chilean Ambassador to China, Jorge Heine, visited us just to speak with us about how e-commerce could facilitate Chinese consumers' access to our fruit, so we see it as extremely positive that these new sales channels are being opened that benefit Chilean growers and the buyers," Fedefruta president Juan Carolus Brown tells www.freshfruitportal.com.
The Chilean Fruit Exporters Association (ASOEX), the Chilean Blueberry Committee and the Chilean Cherry Committee also participated in the event last week, and are hosting a series of workshops with importers and distributors.
The first workshop took place in Shanghai on August 25, involving Chile's Deputy Secretary of Agriculture Claudio Ternicier, Blueberry Committee executive director Andrés Armstrong, ASOEX marketing coordinator Ignacio Caballero and ASOEX China representative Han Liu.
The second workshop was on August 28 in Beijing, involving Ambassador Heine, Armstrong, Caballero and Chilean Agricultural Attache to China, Gonzalo Matamala. The third workshop will take place on Sept. 3 in Hong Kong.
ASOEX says that during the workshops, importers have the opportunity to get to know the current situation for the fruit industry, including quality, safety and availability characteristics for the next season. At the same time, they help in the development of marketing activities in anticipation of the 2015-16 campaign.
Armstrong describes the workshops as a great opportunity to consolidate Chile's position as a reliable blueberry supply, with strong growth potential and investments  in market development.
"The promotional activities we are developing in the Chinese market have allowed for the diversification of our exports to this part of the world, where blueberry consumption is currently incipient," he says.
Cherry Committee president Cristian Tagle says there are plans to increase cherry promotion activities in China, with projections for future growth.
"We have to repeat the good things that were done last year," he says.
"Promotional programs in China will continue, strengthening activities in online sales channels and with point of sale promotions."
ASOEX highlights these two committees also actively develop promotion programs in other markets, such as the U.S., Europe and Brazil.
China became Chile's leading cherry export destination in 2013-14, with the destination country accounting for around 80% of Chilean export of the stonefruit crop. In terms of blueberries, Chinese imports of Chilean product rose 45% in that same campaign.
According to the Chile's Office of Agricultural Research and Policy (ODEPA), Chile's cherry shipments to mainland China rose 88% year-on-year in the 2014-15 season, reaching 77,017 metric tons (MT). To Hong Kong, exports were up 9% at 4,379MT.
In blueberries, Chile exported 90% more fruit to the Chinese mainland last year at 5,997MT, although this was still just 6.5% of the total. To Hong Kong, exports were down 21% at 893MT.
Subscribe to our newsletter