Aussie blueberry marketing keeps prices steady amid rapid growth
September 08 , 2015
Countries
More News
Today's Headline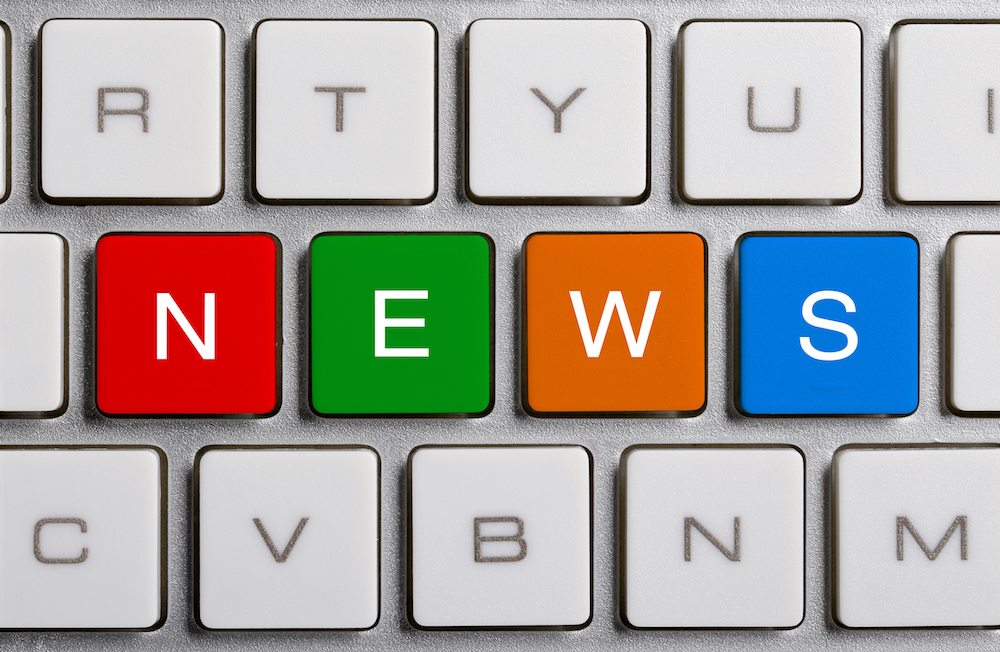 The promotion practices of the Australian Blueberry Growers' Association (ABGA) serve as a positive example for smaller producing countries looking to boost their domestic markets. During a talk at the International Blueberry Organization (IBO) annual summit in Coffs Harbour today, ABGA marketing manager Sonia Gabauer shared some secrets to the sector's high conversion rates that have seen 50% of Aussies consuming blueberries on a weekly basis, compared to just 4% in 2007.
In discussing global production trends, U.S. Highbush Blueberry Council representative Cort Brazelton said the rate of growth was continuing at the same pace of the last decade, despite slowing growth from leading regions like the U.S., Canada, Chile and Argentina.
"The growth is now in other places, in two types of places: new growing regions exporting to existing and new markets, and new consumption regions producing fruit for themselves," he said.
Australia belongs in the second category. According to IBO Australian representative Peter McPherson, who is also Costa Group's (ASX: CGC) berry category manager, last season the country's production rose 29% in volume and 27% in value.
"To get such a year-on-year increase in volume and just drop off that pricing situation slightly, a lot of credit has got to go to the promotional activities the ABGA have undertaken," he said.
Gabauer said blueberries "hit the sweet spot" to offer consumers a value proposition, healthy indulgence, convenience and the benefits of a functional food.
"You can't put a price on good health," she said.
"This is particularly important for Gen Ys, and their willingness to pay for foods with really good attributes. The superfood status of blueberries is really driving demand.
"In 2011, 29% of Australian households were buying blueberries – today, 39% are purchasing blues and we're not too far off the U.K., but what is really interesting is that 10 percentage point increase in penetration has translated into a 56% increase in the number of households buying blueberries."
Gabauer, who is also the marketing manager at Driscoll's Australia, added consumers were also spending around AUD$10 more for their blueberries with the fastest growth coming from the middle income earners.
"Traditionally blueberries have been purchased by high-income households...Although this is still the case, the largest segment of growth has been in middle income households, increasing penetration of 11%," she said.
"A blueberry basket has a multiplier effect of 33% - it has a higher value than the average food basket, and a much higher food value than most other fruit categories for that fact. And it's still growing strong, increasing 5% year-on-year."
Digital campaigns, in-store promotions crossed with research
She said the ABGA's promotional strategies have actually been very simple -  get more blueberries into the mouths of people, raise awareness of the fruit's benefits, and connect with consumers digitally.
"It wasn't long ago that only a quarter of adult Australians purchased blueberries, and a lot of effort has been put into spreading the health messages and making consumers more aware. Health continues to drive more demand, and digital is a great platform to speak to people," she said.
One key digital platform for the ABGA last season was its partnership with television series 'Good Chef Bad Chef', which airs on weekdays and exceeds one million viewers per week.
"This partnership was a great opportunity to educate the masses with new ideas on how to incorporate blueberries into their everyday cooking and spread the health messaging," Gabauer said.
She emphasized a visit of the show's co-host Adrian Richardson to blueberry fields was invaluable for garnering interest from a captive audience interested in food and new ideas. The berry was also included in recipes displayed on set, combined with positive health messages.
"There were customized sections for the Australian Blueberry Growers Association, featuring blueberries as the hero ingredient .We received a full page advertising feature in the Good Chef Bad Chef magazine over the summer months, and Australian Blueberries were credited as a sponsor of the show across all digital assets," Gabauer said.
"To connect and engage with our followers who are now becoming a blueberry tribe, we ran a promotion and the prize was an experience. We gifted a handful of followers a farm tour, offering a unique insight into the complexities of production, harvesting, and supply."
As part of its digital marketing strategy, the AGBA also teamed up with food bloggers the Merrymaker Sisters which aligned well with the competition and the content of a website that was changed in 2013.
"Since its revamp we've experienced an 8,000% increase in the number of visitors visiting our site. We wanted to create a visually appealing and delicious appearance that was easy to navigate, and be the hub of information for consumers, contain everything there is to know about Australian blueberries."
Much of the above-mentioned data comes from questions asked of consumers during in-store demonstrations, which have been taking place for many years now.
"The Australian blueberry industry has truly come a long way, and in the past year we've used a combination of TV sponsorship, consumer experience, digital and in-store demonstrations to spread the blueberry message, and of course now we're creating our own little community of blueberry advocates who are spreading the word for us," Gabauer concluded.
Stay tuned for more stories from the fifth IBO event, which has drawn participants from across the global blueberry industry to discuss the most pressing issues facing the sector today. Or if you want something a bit more light-hearted, we recommend you take a look at the Blueberry Caipiroska recipe below.
Subscribe to our newsletter