U.S.: Port Manatee gets federal approval for pilot fruit import program
September 14 , 2015
Countries
More News
Most Read
Today's Headline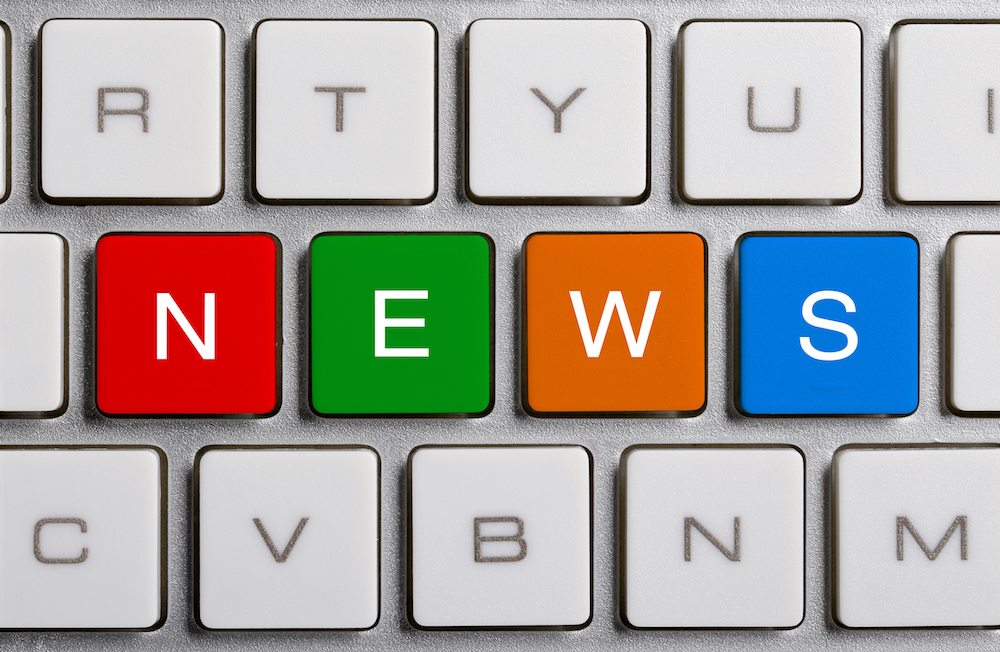 A program designed to bring cold-treated Peruvian, Uruguayan and Argentine fruit to southern Florida could soon include a new point of entry, after federal authorities gave the green light to the Port of Manatee.
In a release, Port Manatee representatives said the port may begin participation in the Florida Perishables Trade Coalition pilot program as of Oct. 1, after approval was received by U.S. Animal and Plant Health Inspection Service (APHIS) officials on Sept. 10.
"We are enthusiastic about the opportunities our participation in this pilot program offers as Port Manatee looks to advance as Florida's leading on-dock cold storage port," Port Manatee executive director Carlos Buqueras said in the release.
The port emphasized the program brought U.S. consumers fresher, more economical fruits than the product sent via traditional routes to Philadelphia and other ports north of the 39th parallel.
"Thanks to new technologies for shipboard cold treatment, it is no longer necessary for ships to take South American fruit to northern climates to alleviate pest concerns," the port said.
" The pilot program was initiated in fall 2013 with allowance of imports of cold-treated grapes and blueberries from Peru and Uruguay into ports of South Florida's Miami Dade and Broward counties.
"The expanded program now also encompasses citrus from Peru, as well as blueberries, apples and pears from Argentina."
Port Manatee is a full-service, multipurpose deep water seaport with 10 40-foot-draft berths at the entrance to Tampa Bay, serving container, bulk, breakbulk, heavylift, project and general cargo customers.
Subscribe to our newsletter