U.S. stonefruit exports see declines across the board
September 14 , 2015
Countries
More News
Top Stories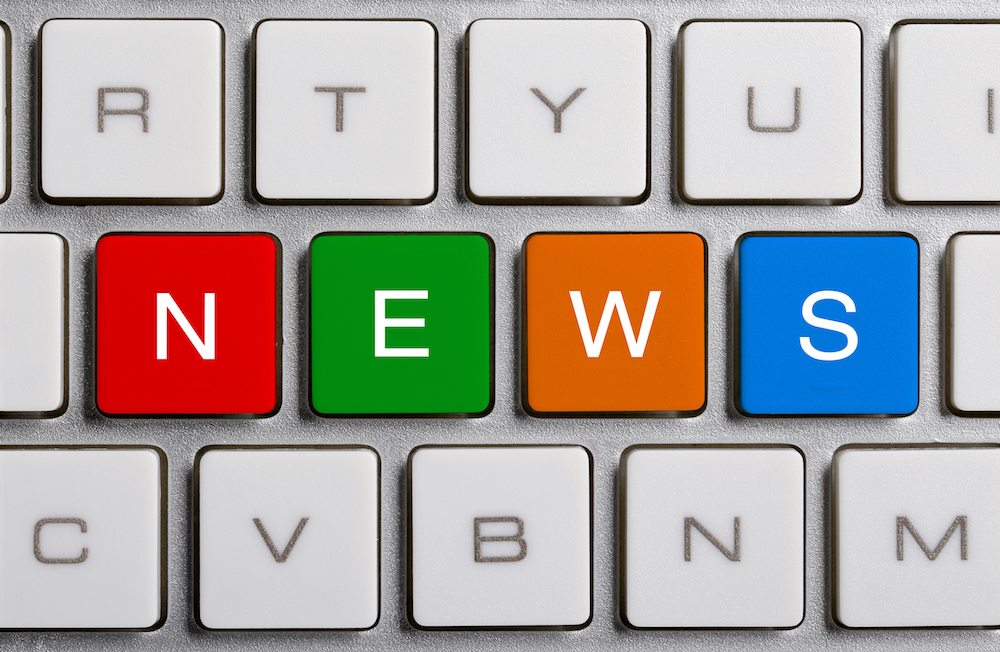 U.S. stonefruit export volumes saw year-on-year declines this summer season, although the proportion of shipments sent to Asia increased for most categories.
Figures from the U.S. Department of Agriculture's (USDA) Foreign Agricultural Service (FAS) show cherry exports by the end of July - the period which sees 95-97% of export volumes - totaled 73,000 metric tons (MT).
That figure represents a 11% drop over the same period in 2014, which was a record year for exports.
Shipments to Asia totaled 45,300MT, which marks a 7% drop over the previous year. However, Asia's market share of 62% is a steady increase over 60% in 2014 and 57% in 2013.
In Asia, the main destinations in 2015 were South Korea with 15.087MT (-12%), China with 10,555MT (+27%), and Hong Kong with 7,119MT (-16%).
Of all the stonefruit categories, peaches and nectarines saw the smallest year-on-year decline during the period, only falling 2%. It should be noted however, the 2014 season saw significant declines in export volumes over 2013 levels.
Volumes this season by the end of July totaled 45,346MT, of which 20% were shipped the Asia - the same percentage as in 2014.
The main Asian markets were Taiwan with 7,503MT (-11%), Hong Kong with 634MT (+24%) and Singapore with 262MT (-21%).
Plum exports as of the end of July dropped 14% year-on-year to hit 18,707MT. Exports in 2014 also saw a substantial decrease over 2013, coming in 19% lower.
Asian markets received 39% of volumes, putting it higher than the 30% registered two years ago. The key markets were Hong Kong with 3,391MT (+26%), Taiwan with 2,055MT (+48%) and China with 1,360MT (+59%).
Looking at the situation with apricots, the total export volumes over the period of 4,702MT mark a 27% year-on-year drop. It is also the second consecutive year exports have fallen.
Volumes shipped to Asia are low, with the continent only receiving 3% of total exports, although this season still represented a ten-fold increase over last season, during which a mere 129MT were sent to Asia.
Photo: www.shutterstock.com
Subscribe to our newsletter