Aussie super plum growers to build on-farm cold storage facility
September 22 , 2015
Countries
More News
Most Read
Today's Headline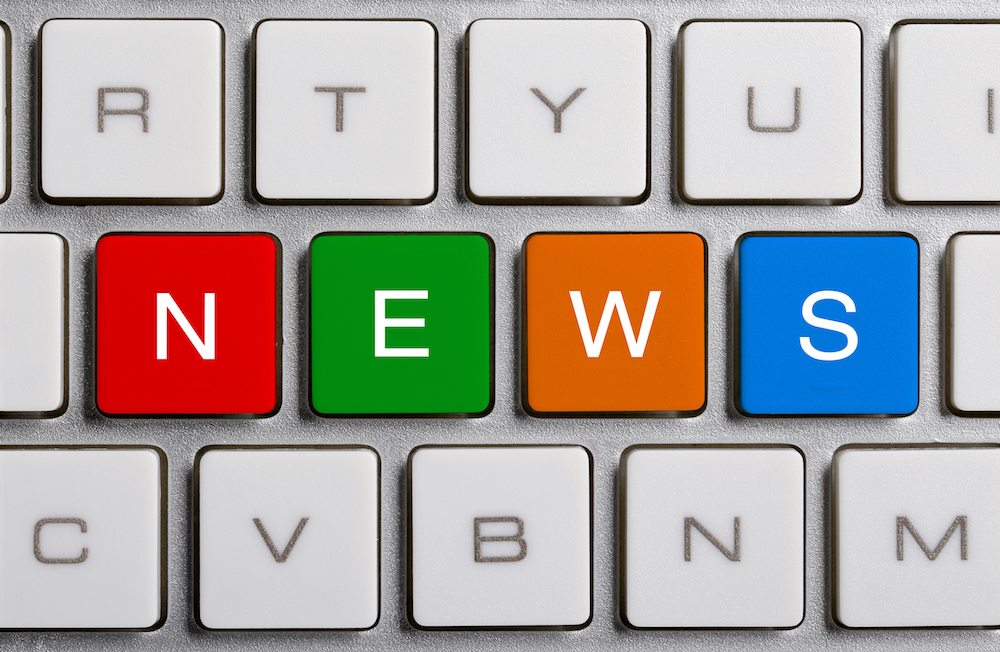 The pioneer commercial grower of Queensland-bred Queen Garnet plums (QGP) will soon embark on the construction of an on-site cooling and holding facility in a bid to improve the fruit's shelf life, with co-financing support from the Federal Government.
Bim Goodrich of Good Rich Fruit Company told www.freshfruitportal.com stage 1 of the facility in Warroo outside Stanthorpe would be completed by the upcoming harvest in January, and the whole project would be totally up and running by the 2017 harvest.
"It'll have something to take the field heat out of the fruit, and then it'll have a small cold room storage area just to maintain the cool so that it can be transported," Goodrich said.
Good Rich Fruit Company orchard manager Rowan Berecry said the shed's size would be around 840sqm (9,041sqft).
"We'll pick over three weeks and market over 10-12, so we'll store the majority of it," Berecry told www.freshfruitportal.com.
He said that after holding, the fruit would most likely be sent for packing in Stanthorpe before distribution around Australia and internationally.
"Before we packed the majority of it down in Shepparton in Victoria and a bit up here. This year it looks like we're going to do the whole lot up here - it cost us too much to send it down to Shepparton when it could end up in Townsville or Cairns."
Queensland Department of Agriculture and Fisheries senior industry development officer, Justin Heaven, told www.freshfruitportal.com the group would receive AUD$100,000 (US$70,325) for the project as part of the three-year Murray-Darling Basin Regional Economic Development program (MDBREDP).
Heaven said the program was offering a total of AUD$1.2 million (US$843,900) to growers in the region, with round two of grant funding set to close on Oct. 19. The department invested AUD$400,000 (US$281,300) in the first round which started in March and was finalized in August.
"We also funded a blueberry project in St George which is a new industry for that area - in essence it's a trial but it's a AUD$100,000 project so you could say it's more than just a trial," he said.
"It'll trial four blueberry varieties for that region, looking at the production window that it will supply and basically the growing requirements in that new area, both in terms of winter chilling requirements and heat as well.
"There's also a project for seedless mandarins in St George which is a new crop, and we also funded some existing stonefruit producers like Goodrich and two other stonefruit producers that wanted to shore up their supply chains; they're early season stonefruit producers and they had a project to mitigate any early season frost potential with overhead irrigation."
In a release, he said local growers had shown great enthusiasm for diversifying and using the funding to expand existing operations.
"Establishing new crops and supply chains will boost the value of regional production and generate more job opportunities for the region," he said.
Heaven also told www.freshfruitportal.com the department also had a project with a school in St George to plant different perennial horticultural crops that aren't grown in the area, in order to see how they perform under local conditions.
He was particularly enthusiastic about the potential of jujubes, which have witnessed strong growth in Western Australia and achieved strong prices domestically due to a shortage of supply.
Stay tuned tomorrow for a feature from our farm visit to the Good Rich Company's Warroo propety, with a special focus on its innovative biological growing methods.
Related stories: Budding overseas empire for Australia's Queen Garnet super plum
Australian "super plum" growers confident ahead of harvest
Subscribe to our newsletter