China conducts audit of Polish apple industry
September 23 , 2015
Countries
More News
Today's Headline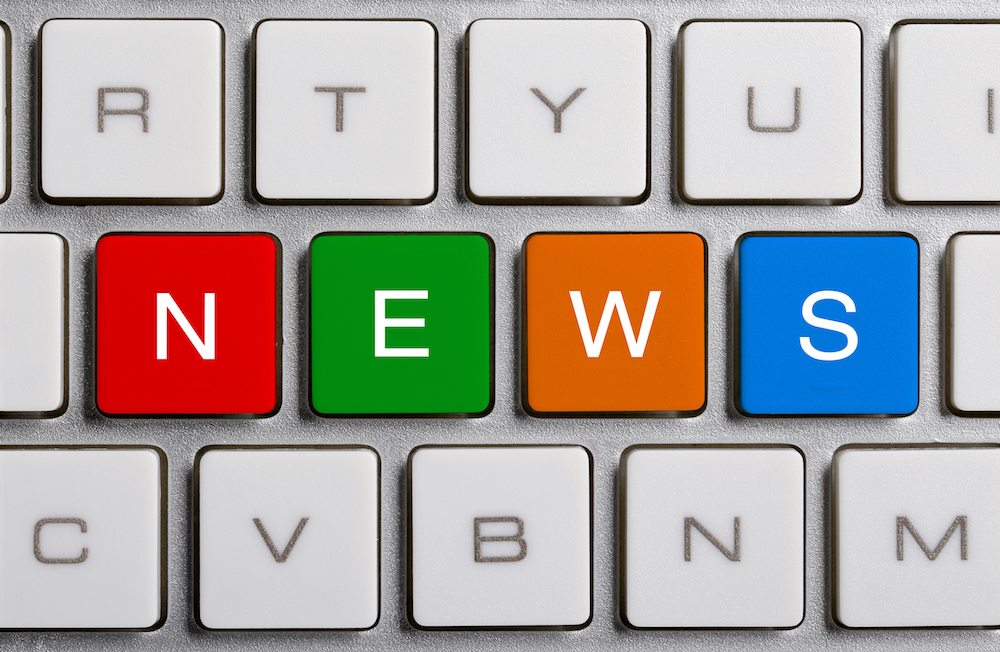 Polish apples are one step closer to gaining access to the Chinese market, as an inspection team monitors plant health and potential phytosanitary risks. 
Speculation has been growing in Poland's apple sector over recent months, and hopes are high new market access to China would help alleviate losses since the Russian embargo took hold last summer.
Russia had historically been Poland's biggest market, and since the ban the sector has been searching for alternative markets to take up supply. Approximately 700,000 metric tons (MT) were shipped to Russia annually.
"It's crucial that Chinese auditors are more than satisfied, in fact impressed, with Poland's apple sector," a spokesperson for the Ministry of Agriculture and Rural Development tells www.freshfruitportal.com.
"Opening up such a huge market in the world's most populated country is exactly what Poland needs right now.
"The last year has been very tough for the agricultural industry as a whole, but particularly difficult for apple producers who lost the Russian market basically overnight and due to a political situation which has got nothing to do with them."
The delegation of experts from China's General Administration of Quality Supervision, Inspection and Quarantine (AQSIQ) will work in Poland until late September to carry out an audit process.
During the visit there will be a series of meetings with the public administration, the Research Institute of Horticulture in Skierniewice, trade unions and producer associations as well as apple exporters.
The Chinese delegation will also visit farms, fruit storage areas and preparation of apples for sale in the provinces of Mazovia and Lodz to assess production, harvesting and packing processes, and monitor the phytosanitary protection systems.
On completion of the audit, a report will be prepared to set out the conditions of exports of Polish apples to China - the next step in the negotiation of a bilateral protocol.
Photo: www.shutterstock.com
Subscribe to our newsletter