South Korea sends first fresh fruit to China
September 24 , 2015
Countries
More News
Top Stories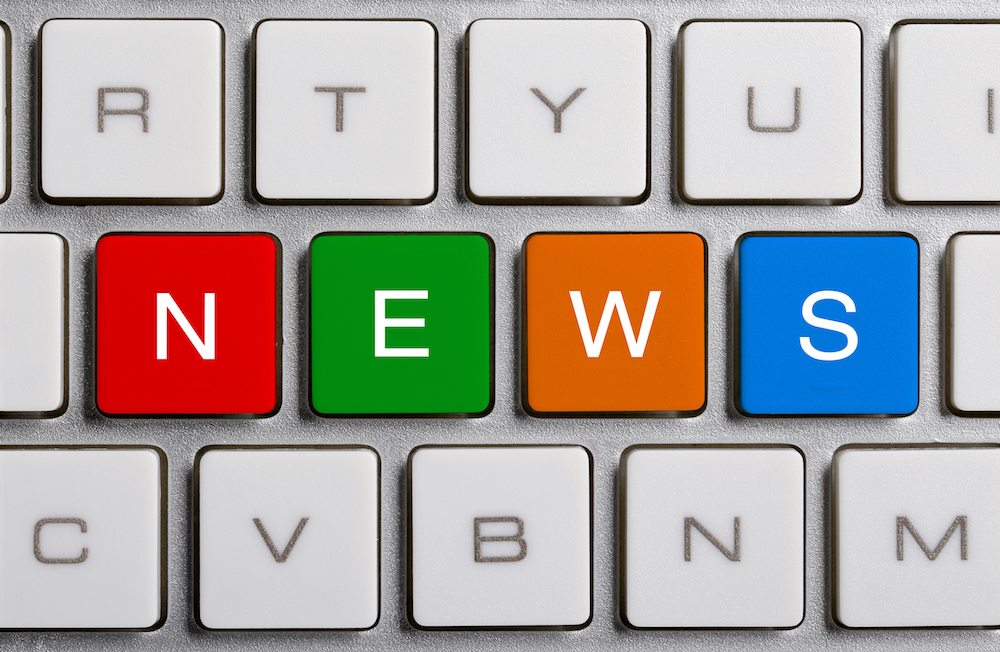 While China may be just next door, South Korea has taken more than six years of negotiations to export its table grapes to the world's largest population.
The South Korean Ministry of Agriculture, Food and Rural Affairs (MAFR) announced five metric tons (MT) of Geobong variety grapes were sent from the country's Busan port, and sold in Chinese retail outlets including city'super.
Negotiations for market access began in May 2009.
In a release, MAFR said that while South Korean fruit exports were down so far this year, grape shipments were up 26.5%.
The ministry said last year the country exported 583MT of table grapes to 17 countries, including the U.S., Singapore, Hong Kong, Vietnam and New Zealand.
According to the ministry, South Korea is also trying to get access for other agricultural crops including paprika, tomatoes, melons, strawberries, persimmons, tangerines.
Photo: WiNG, via Wikimedia Creative Commons
Subscribe to our newsletter