U.S.: H-E-B to donate salad bars in Texas schools
September 25 , 2015
Countries
More News
Top Stories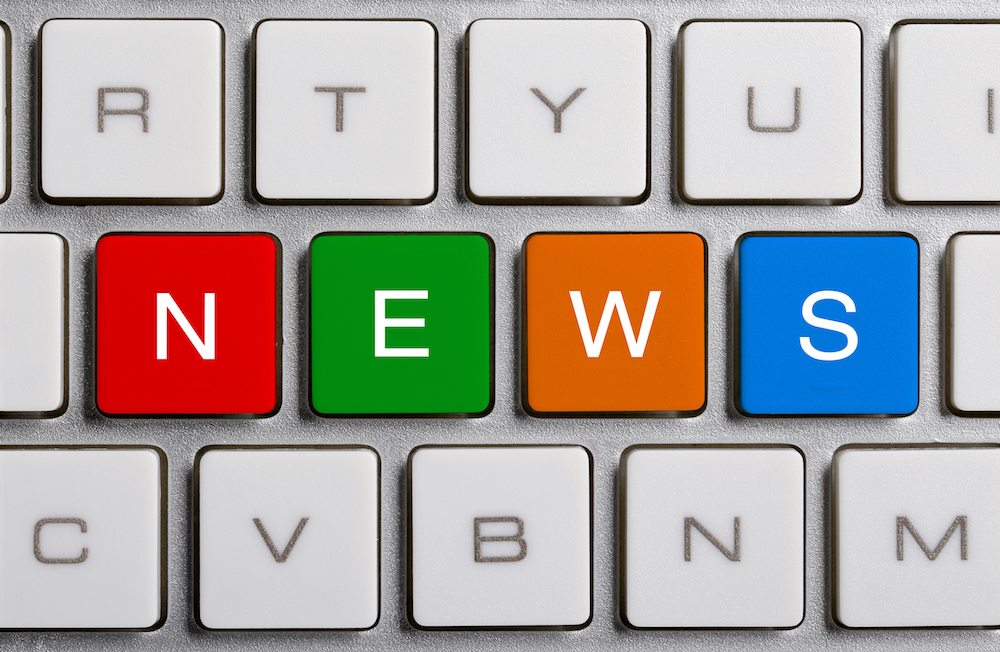 A Texan school district outside San Antonio will now give children access to healthier lunches, thanks to a generous donation as part of the Let's Move Salad Bars to Schools campaign.
Retailer H-E-B has teamed up with Dole Food Company to give seven salad bars to all seven elementary schools in the Seguin Independent School District (ISD), which is an area where 69% of students qualify for free or reduced cost lunches.
"H-E-B is committed to the well-being of Texans and we have a responsibility to take leadership in improving the health of our communities," H-E-B group vice president of fresh Hugh Topper.
"In particular, investing in our children has the power to change the way future generations see the importance of health and wellness in their lives."
Representatives with H-E-B and Dole were joined by leadership from United Fresh Produce Association, Chartwells, Seguin ISD and local and state officials yesterday to present Rodriguez Elementary School in Seguin with a new salad bar at a celebration event.
"With one-third of the nation's children either overweight or obese, we need to look at new ways to encourage healthier eating," said Dole's director of corporate communications, Bil Goldfield.
"It's important to start the nutrition conversation, and offer tangible healthy alternatives, as early in childhood as possible. By offering permanent salad bars stocked with fresh fruit and vegetables, we are hopefully establishing healthier eating habits that will last a lifetime."
To date, the campaign has facilitated the donation of salad bars to more than 4,100 schools nationwide, benefitting nearly 3 million children every school day.
H-E-B's Topper serves on the Board of Trustees of the United Fresh Start Foundation, which is a founding partner of the campaign.
"We are pleased to partner with H-E-B and Dole to provide salad bars to schools in this area of the country, ensuring students here will have access to more fresh produce, and healthier options at lunch," said United Fresh president Tom Stenzel.
"Salad bars empower students to make healthy choices and get kids excited to eat their fruits and veggies at school and beyond."
Subscribe to our newsletter