Another record year for Chilean cherries
October 01 , 2015
Countries
More News
Most Read
Top Stories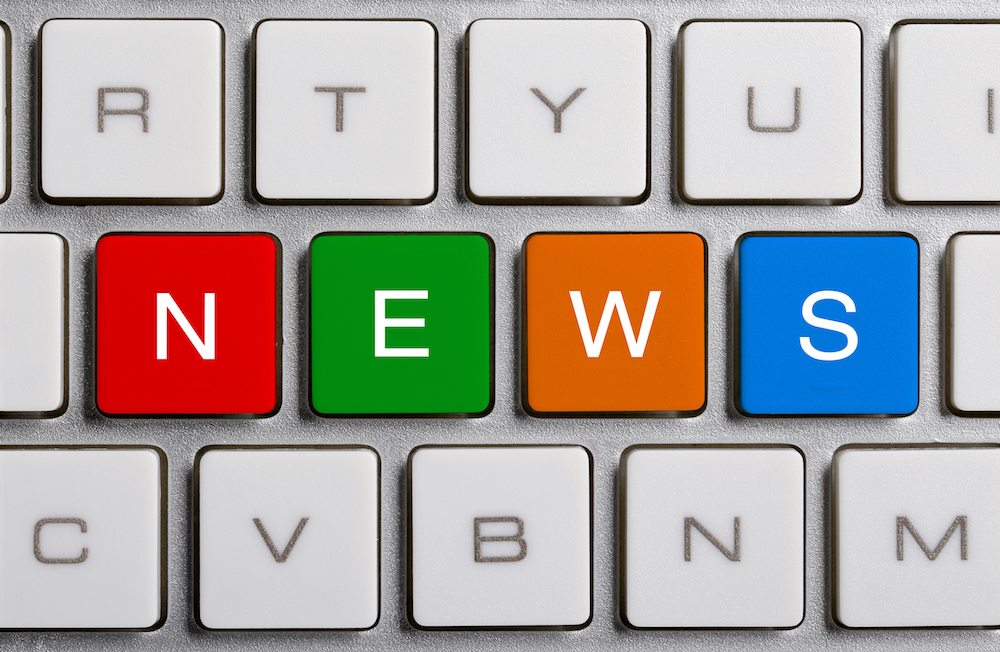 Chile's cherry industry is set to see record production this coming season, with volumes expected to grow up to 20% year-on-year to reach as much as 120,000 metric tons (MT). 
Last season's total production was registered at 103,079MT, which was a 50% rise on the 2013-14 season.
"While a number of factors could still affect the final volume, we expect to have between 15 and 20 per cent more cherries this season," Chilean Cherry Commission chairman Cristián Tagle said.
Tagle said that with the larger production came the challenges of ensuring all fruit arrives to markets in good condition and boosting consumption.
"Last campaign we had some quality problems, with some fruit arriving into China not in the best condition. While this only happens in rare cases, it still affects the image of the whole industry and our clients' confidence in us," he said.
"We know we've got a good product, but it needs to arrive in the right condition, and that is a job for each and every producer and exporter."
Chilean Fruit Exporters Association (ASOEX) president Ronald Bown said the increase in volume was down to the hard work of growers and exporters, and highlighted some 80% of fruit was sent to Asia, with China as the leading destination.
"The increase in cherry volumes also presents us with an opportunity and challenge to expand our destination markets, which we are currently working on with national authorities," he said, adding negotiations to open up the South Korean market were in an advanced stage.
Bown also said there would be promotions in China to market the fruit, including programs with point of sale (POS) material, online platforms and social networks.
"We also plan to carry out a campaign in Brazil to promote our cherries, which will be in place from the months of December 2015 to January 2016. The same thing will happen in the United States," he said.
Bing is the leading export variety, accounting for almost half the export crop. Lapins, Santina, Sweet Heart and Regina are some of the other varieties exported.
Subscribe to our newsletter