The Packaging Pitch: Using trends to boost your on-pack message
October 01 , 2015
Countries
More News
Opinion
Top Stories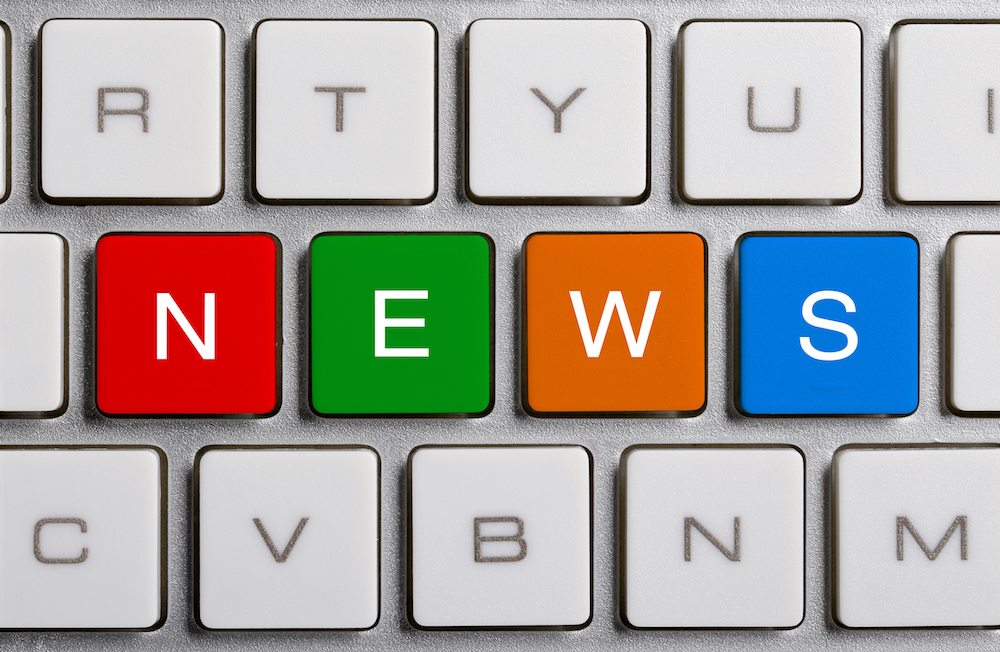 By Fresh Produce Marketing founder Lisa Cork
For those of you who have read my articles for a while, you will know I often stumble across interesting packaging when I travel.
For the last few years, my favorite produce label was a mango label that not only showed how the fruit changed color as it ripened, but also different uses for the fruit during each stage of ripeness; even showing how to create fresh mango juice by putting a straw into an over ripe mango.
I simply loved that sticker: interesting, educational and lots of consumer-centric information that made for a better mango-eating experience.
But now I have a new favorite label.
On a recent trip to Australia to work with a new client, I stumbled across this label on a spaghetti squash. Have a look and a read. What catches your eye? This is one of the first fresh produce labels I have seen that actively capitalizes on and leverages the very on-trend Paleo diet.
What is the Paleo diet? As Wikipedia points out, "The Paleolithic diet (abbreviated paleo diet), is a way of eating. It is based on the wild plants and animals that it is thought that the human species ate during the Paleolithic era. Meat, fish, vegetables, fruit, roots, and nuts make up most of the modern Paleolithic diet. It does not include grains, legumes, dairy products, salt, refined sugar, and processed oils.
Given the diet avoids grains like wheat, what's trending is using vegetables in unique ways to replace non-Paleo foods like pasta. There is even a whole new genre of kitchen appliances being developed to help consumers turn vegetables into more grain-like foods. Simply google a Vegetable Spiralizer or Zoodles and you can get a feel for this trend.
Given the desire to use vegetables in place of grains, it makes sense that spaghetti squash has found a whole new cult following. Another Google search for "spaghetti squash, paleo" reveals no fewer than 598,000 recipes – clever, innovative ways to recreate your favorite pasta dish using this vegetable.
I often speak about how trends provide critical insights into consumer thinking. Staying informed of consumer trends, whether food trends, health trends, new product development (NPD) trends is an important action for all of us in fresh produce.
Trends provide an inexpensive way to stay connected with consumers and learn how what is important to them is changing and evolving.
I remember when the whole probiotics trend started. It was when consumer interest moved from being about 'high fiber' to being more about 'intestinal health'. Yet in the fresh produce business, where we are often slow to adapt to trends or change our packaging to reflect trends, we were still promoting fruits and vegetables as "high in fiber". A missed opportunity? You bet.
What I love about this spaghetti squash sticker is they keyed onto the trend and are leveraging the trend on a small, but bold, consumer communication tool. I bet this company did not use to sticker their spaghetti squash. I can imagine it was hard to justify the cost to set it up and apply stickers to every spaghetti squash. But I applaud the fact they did.
Your packaging, whether it is a sticker or a punnet or a bag, it is as close to the consumer at POD (point of decision) that you are ever going to get. No other marketing medium gets you closer to influencing a purchase decision.
So while I understand packaging is often viewed as an expense, it will be an epiphany moment when you realize it is actually one of the least expensive and most impactful marketing tools at your disposal. The caveat being – if it has the right message, targeting the right consumers, in the right way.
To Lexie's spaghetti squash company if you are reading, I applaud you for being on trend, for being bold in your use of the Paleo diet on your sticker and for recognizing that leveraging trends is one of the best ways to fast track sales and/or value growth. Well done.
If you want to see if you are missing out on using trends to help you sell more of your product, give me a call or drop me an email. I am passionate about helping companies leverage trends to generate new opportunities in their business.
Subscribe to our newsletter