Chile: Fresh blueberry exports to rise by up to a fifth
October 05 , 2015
Countries
More News
Most Read
Today's Headline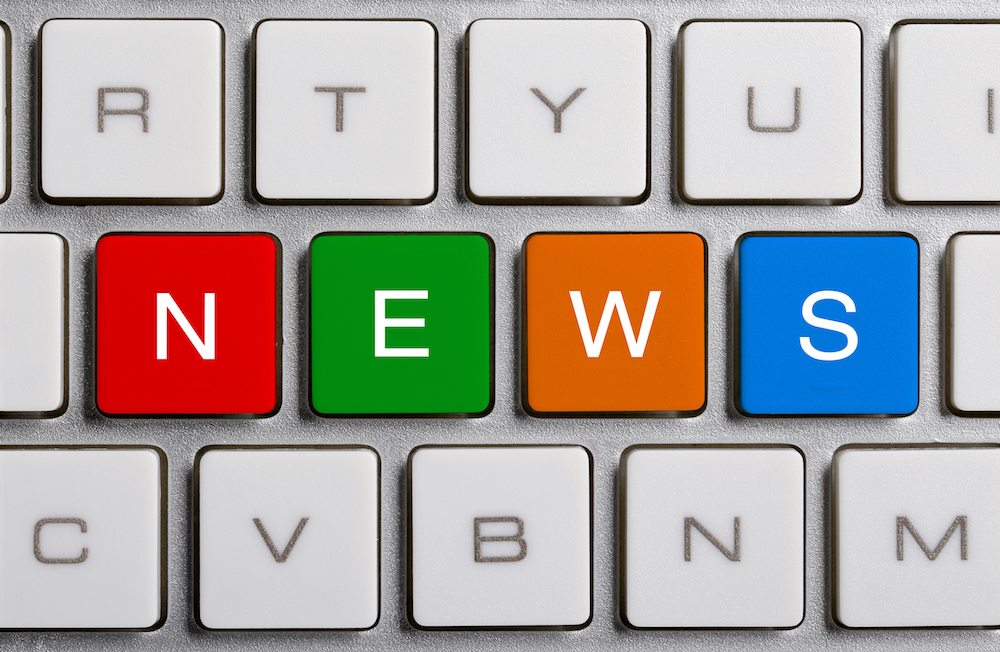 The Chilean Blueberry Committee has forecast fresh exports this coming season of between 99,000-109,000 metric tons (MT), with the association's head optimistic for a positive campaign. 
The export estimate represents a year-on-year increase of 7-19%.
The figures were announced at the recent Annual Meeting of Committee Members, which also looked at promotional activities for the campaign, the current situation with the Lobesia Botrana pest, and other technical issues.
Chilean Blueberry Commtitee CEO Andrés Armstrong said he was expecting a very good season with a steady rise in volumes that would allow the industry to have an adequate supply and continue diversifying its markets.
"As a sector we understand that climatic events, which are becoming more and more common throughout the world, can significantly affect our productive potential," Armstrong said.
"It is because of this that we are attentive to any situation that could affect our estimations, and we will let our markets know of any change.
"In addition, climatic variations can affect the quality and condition of our fruit."
The VII (Maule) Region will be the leading production area this season with exports anticipated to hit 36,283MT, marking a 35% spike on last year.
The second-largest producing area is the VIII (Bio Bio) Region to the south, with exports expected to grow 8% to reach 31,811MT.
The peak export volumes are estimated to come between week 49 and 50, when around 4,000-6,000MT of fruit are expected to be shipped to various markets.
The South American country currently has 15,900 hectares (39,300 acres) of blueberry farms.
During the last campaign the country exported a total of 134,507MT of blueberries, with fresh fruit representing 69% of the total, while frozen fruit made up 25%.
The internal market is estimated to receive 1% of the total production, equivalent to 450MT.
Photo: Wikipedia Creative Commons
Subscribe to our newsletter