Organic farming gains ground in Brazil
October 06 , 2015
Countries
More News
Top Stories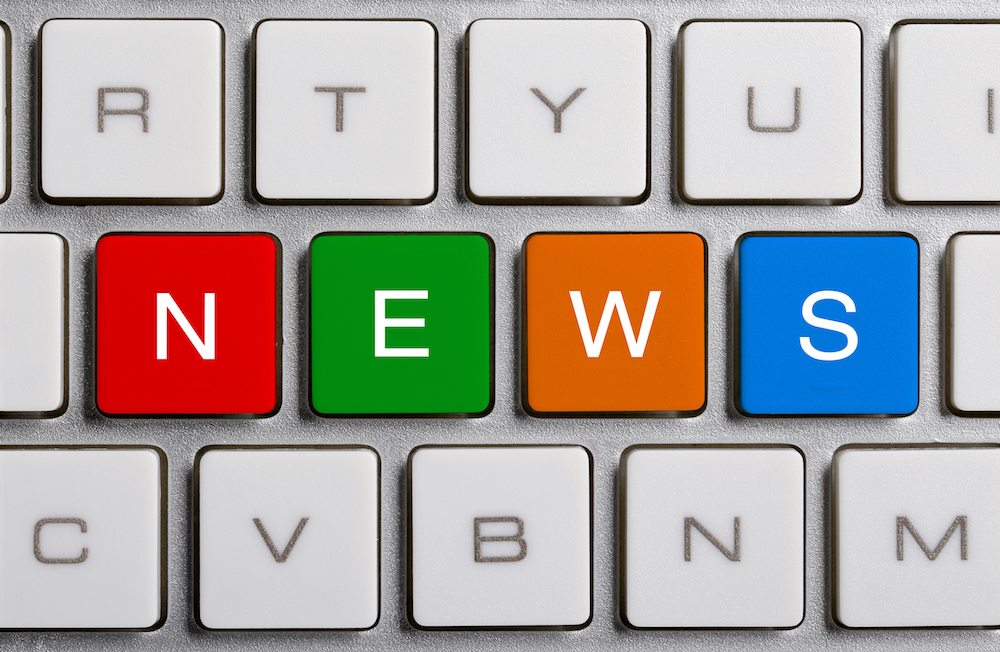 The Brazilian domestic market for organic products is expected to grow by 20-30% in 2016, according to forecasts from the country's Ministry of Agriculture, Livestock and Supply (MAPA).
In a release, the ministry said BRL2.5 billion (US$627 million) in organic products is traded in Brazil on an annual basis.
There are currently 11,084 registered organic producers in Brazil, with the majority found in the states of Río Grande do Sul, Sao Paulo, Paraná and Santa Catarina.
MAPA's National Register of Organic Producers shows there is around 950,000 hectares of organic cultivated farmland in Brazil, producing crops including sugarcane, rice, coffee, Brazil nuts, açai, guaraná and palm fruit, as well as the processing of honey, juices, eggs and dairy products.
Industry analysis shows organic products cost around 30% more on average in Brazil when compared to conventional products, but MAPA Agroecological Coordinator Jorge Ricardo de Almeida Gonçalves said the price especially depended on production management, sales channels, and levels of supply and demand.
Photo: Marajonida, via Wikimedia Creative Commons
Subscribe to our newsletter