Australia: Third positive test for Panama Disease TR4 on Tully farm
October 08 , 2015
Countries
More News
Today's Headline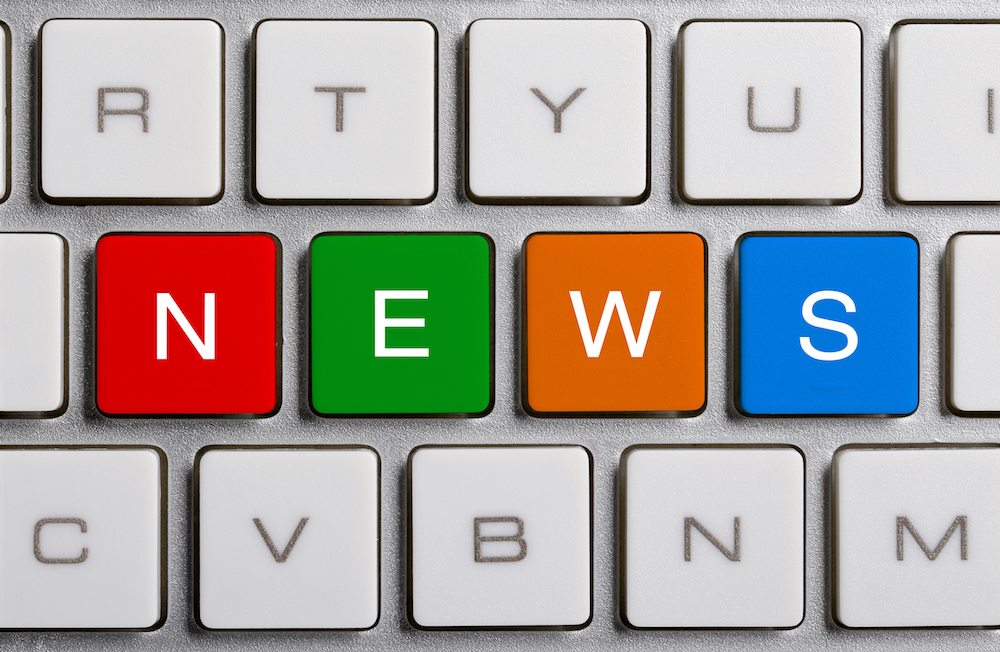 The Queensland property Panama disease Tropical Race IV (TR4) was detected earlier this year now has its third confirmed case of the disease, following recent sample testing undertaken by biosecurity officials.
Panama disease tropical race 4 program leader Rebecca Sapuppo said the samples were taken from a different part of the farm  to where two previous positive detections had taken place.
"Laboratory testing involving PCR and biological (vegetative compatibility group or VCG) testing of fungal cultures extracted from the sample has confirmed the presence of the disease on another area of the farm," she said.
"The operators of the farm and the Australian Banana Growers' Council have been advised.
"The immediate area around the infected plants will be closed off to prevent any access."
She said Biosecurity Queensland would work with the property owner to work out a destruction strategy in the affected area.
"The farm continues to operate under a strict set of biosecurity procedures required by Biosecurity Queensland, which are being monitored."
She added further detections on the property were possible.
"The fungus can live in the soil for many years before becoming apparent in banana plants.
"That's why strong on-farm biosecurity measures are so important to stopping any further spread."
Australian Banana Growers' Council (ABGC) chair Doug Phillips described the news as devastating for the family that owns the farm.
"The ABGC is having thorough discussions with BQ about the next steps in the TR4 response and the additional actions required to manage this third detection.
Phillips said it was important to remember that there had been no TR4 detections on any other property. However, growers are reminded that they need to put in place and practice their on-farm biosecurity.
"All growers need to protect their own farms by attending the TR4 biosecurity extension workshops and putting in place the recommended biosecurity measures," he said.
"We are also reminding everyone who comes onto a banana farm to be aware of and comply with biosecurity requirements.
"We are asking all our banana industry partners and the general community to please respect farm biosecurity measures and not to visit banana farms unless it's absolutely necessary and only with the permission of the grower."
Related story: Australia: TR4 spreads on quarantined banana farm
Photo: ABGC
Subscribe to our newsletter