South Africa: FAWU rejects Ceres wage offer
October 09 , 2015
Countries
More News
Top Stories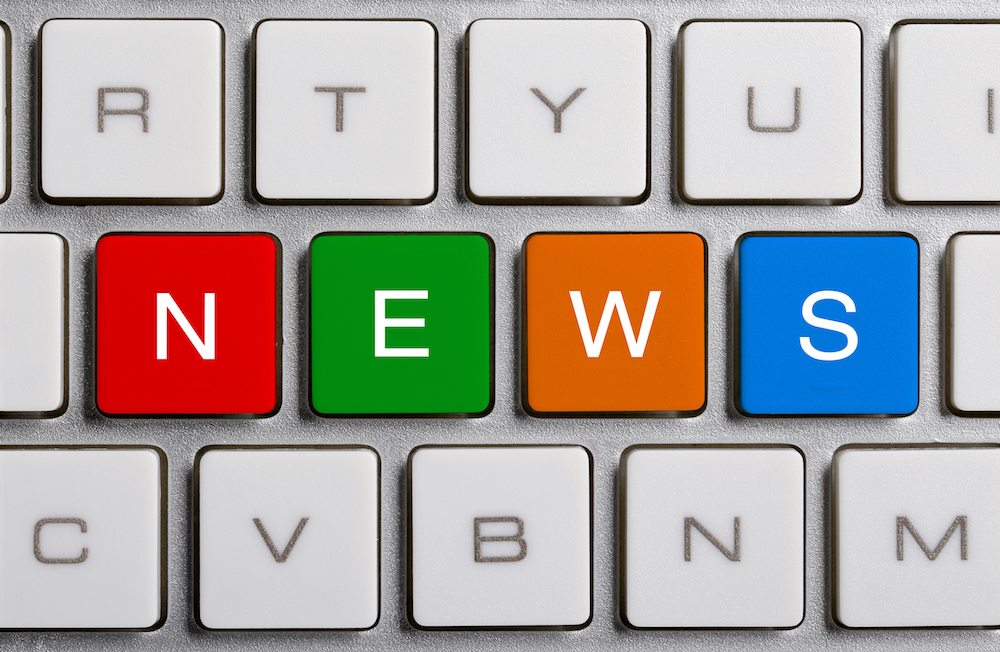 The union at the center of a strike that has hampered a leading pome fruit exporter since July has accused management of being unwilling to compromise, media outlet Eyewitness News reported.
The story reported members of the Food and Allied Workers Union (FAWU) marched to the Witzenberg Municipality's offices on Wednesday to deliver a memorandum to Ceres Fruit Growers' (CFG) board of directors.
FAWU provincial secretary Meshack Ntechane told the publication the workers had compromised and lowered their wage rise demand to 10%.
"The offer that was presented by them was rejected by members; it was 8% without any benefits. It was not an attractive offer," Ntechane was quoted as saying.
The story reported CFG managing director Francois Malan emphasized the company was committed to the talks, and also condemned the burning down of a packing shed, allegedly carried out by striking workers.
Earlier this week, Malan told www.freshfruitportal.com intimidation tactics and 'militant' attitudes from the FAWU had been preventing some people from returning to work.
"CFG has been at a standstill, we have suffered arson and continued intimidation. Despite our latest offer, which includes a package increase of 9.5%, FAWU is dragging its heels," he said.
"As one of the larger employers in Ceres, CFG and all our people and livelihoods are now at risk."
Subscribe to our newsletter