South Africa: Ceres accuses union of 'dragging heels' in bitter pay dispute 
October 07 , 2015
Countries
More News
Most Read
Today's Headline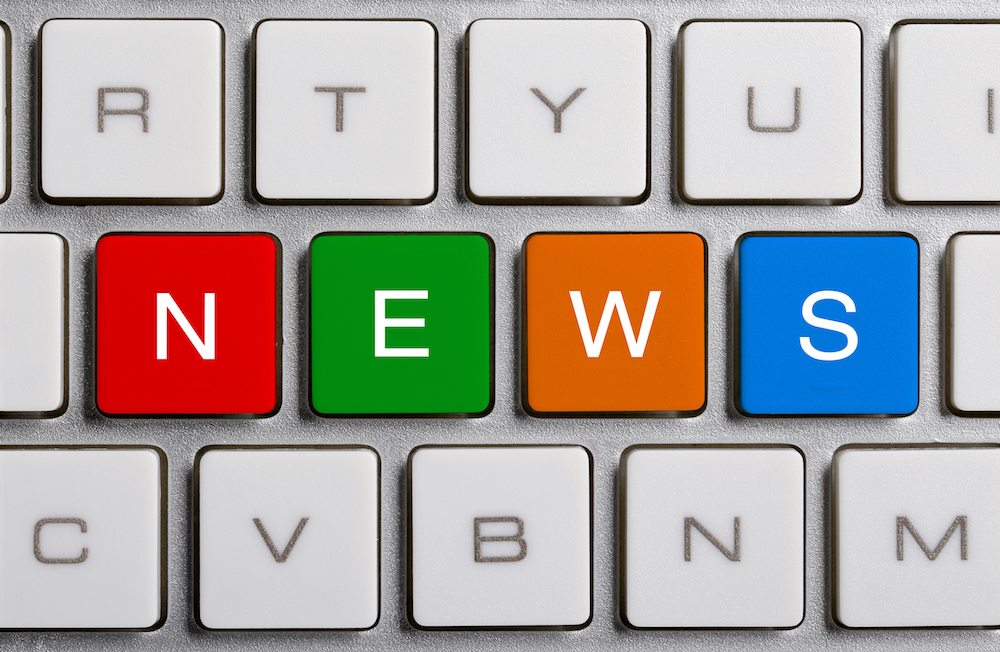 Crippling strike actions persist at a South African fruit packing operation where management claim intimidation tactics and 'militant' attitudes are preventing some people from returning to work.
Despite ongoing negotiations since the end of July between major pome fruit packing plant Ceres Fruit Growers (CFG) and the Food and Allied Workers Union (FAWU), no agreement has been reached and strikes continue.
According to CFG, some workers want to return to work but have been threatened from doing so.
"We have acted in good faith but have to believe now that FAWU and other non-stakeholders are using this normal industrial wage dispute to further their own agendas and cannot be seen to be acting in the interests of their members and CFG employees," CFG managing director Francois Malan said in a statement sent to www.freshfruitportal.com.
"CFG has been at a standstill, we have suffered arson and continued intimidation. Despite our latest offer, which includes a package increase of 9.5%, FAWU is dragging its heels.
"As one of the larger employers in Ceres, CFG and all our people and livelihoods are now at risk."
There have been a series of protests, an arson attack and malicious damage to CFG property since industrial action began in late July.
In the latest round of negotiations, parties met on Oct. 1 where CFG offered an 8% raise plus other benefits. FAWU had demanded 9% and a one-off bonus when employees return to work, plus additional benefits.
CFG claims many workers, union and non-union members, have indicated their willingness to return to work and accept the latest offer and insists it has been 'committed to the negotiation process and has negotiated in good faith', accusing FAWU of not displaying the same commitment.
Meanwhile, Hortgro, the national umbrella body for the deciduous fruit industry, has expressed its 'deep concern' over the situation
Chairman Nicholas Dicey said he was "extremely disappointed by the disconnect between multi-stakeholder discussions on national level versus what is taking place on regional level".
"HORTGRO, as part of FruitSA, is one of the parties participating in the Fruit Industry Value Chain Round Table, established by the Department of Agriculture, with various government departments, labour organisations and the CCMA [Commission for Conciliation, Mediation and Arbitration]," he said.
"Labour, labour welfare and a range of socio-economic rural issues have been identified by stakeholders as captured within the Fruit Industry Social Compact (FISC).
"The FISC addresses six key programmes through which the needs of business, workers and rural communities could be addressed cohesively. Integral in this process going forward is a Social Accord to be agreed between stakeholders currently facilitated by the CCMA."
He acknowledged the right to strike, but said this must be done 'within the letter and spirit of legistlation'.
"Organisers must also be held accountable if such events end in chaos, violence, intimidation and destruction of property such as what has already been experienced in Ceres," Dicey said.
"The alleged bussing in of strikers and marchers, as well as setting fire to infrastructure and equipment in particular, is totally unacceptable and should be investigated to confirm who the perpetrators are."
Dicey added the fruit industry was sensitive to the many underlying rural issues that needed to be addressed.
"We trust that all parties will refrain from any unlawful and destructive behaviour and that much needed stability will return to towns such as Ceres, immediately," he concluded.
At the time of writing, FAWU had not responded to requests for comment.
Subscribe to our newsletter