Moroccan citrus industry emphasizes need for coordination in Russia
October 12 , 2015
Countries
More News
Most Read
Top Stories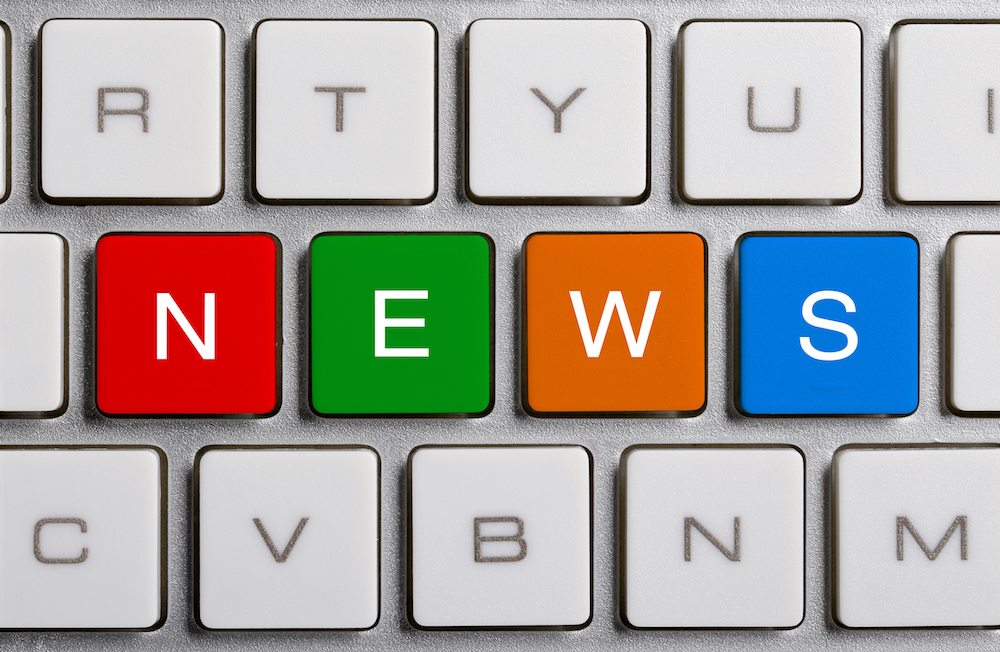 The Moroccan citrus industry is planning to continue its strong focus on the Russian market this season, but warns coordination will be needed to avoid poor prices.
The decision was made at a recent meeting of The Food Exports Control and Coordination Organization (EACCE), given the strong demand in Russia for Moroccan fruit after the imposition of the import ban on Western nations.
However, the weakening ruble was a subject of concern, according to website Medias24.com.
The Russian currency has lost almost three-quarters of its value over the last year, with US$1 having been worth 40 rubles in October 2014, but 68 rubles 12 months later.
The situation means there will likely be higher prices for consumers buying imported products, and the citrus industry has therefore decided a high level of coordination will be needed this season to avoid poor prices.
The sector plans to only ship volumes of citrus that are demanded by the market and ensure the fruit is of the highest possible quality, the story reported.
The Moroccan Citrus Growers' Association has also been holding talks with Russian importers in a bid to increase the level of coordination between the two countries.
EACCE, which from January 2016 will be the sole organization responsible for promoting Moroccan agricultural exports, is due to establish a permanent office in the Russian city of Saint Petersburg to provide assistance with aspects like product arrivals, pricing and labeling.
Photo: www.shutterstock.com
Subscribe to our newsletter