Brazil sets up import norms for table grapes, strawberry plants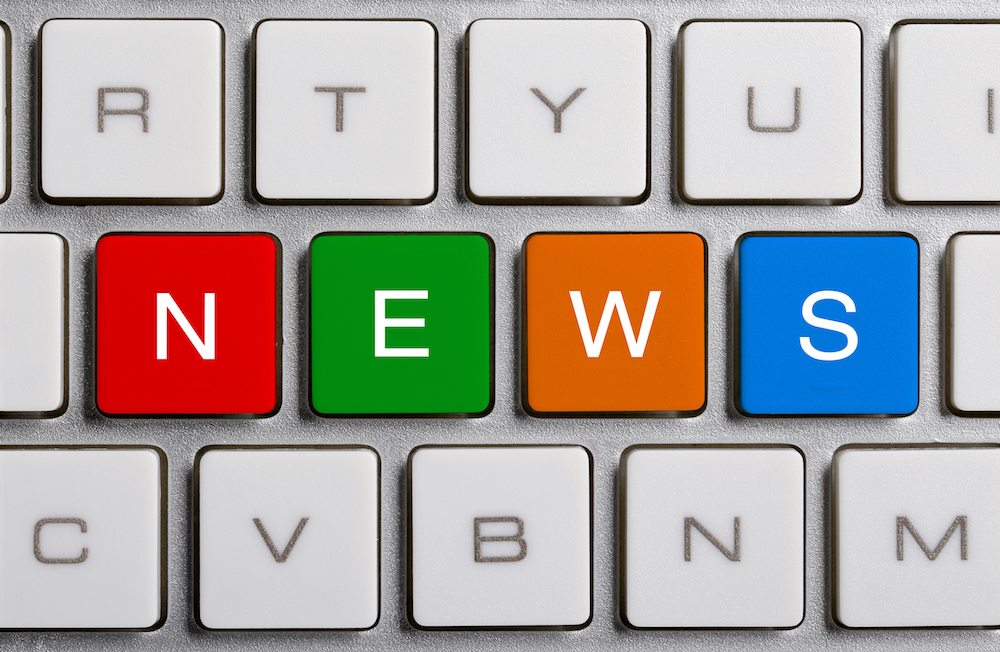 The Brazilian Ministry of Agriculture, Livestock and Supply (MAPA) has approved requirements for importing Spanish strawberry plants and Portuguese table grapes.
The announcement made on the country's national register Diário Oficial da União said the rules were based on specific pest risk analysis procedures to prevent incursions.
To comply, imported products will need to be accompanied by phytosanitary certificates verifying they are free of quarantine pests of importance for Brazil.
MAPA plant health director Luís Rangel said shipments would also be inspected on arrival.
"There are reasons that justify the collection of samples. These will be collected and sent for testing in laboratories that are official or accredited by MAPA."
Photo: www.shutterstock.com
Subscribe to our newsletter