Dominican Republic blocks Florida produce imports
October 20 , 2015
Countries
More News
Most Read
Top Stories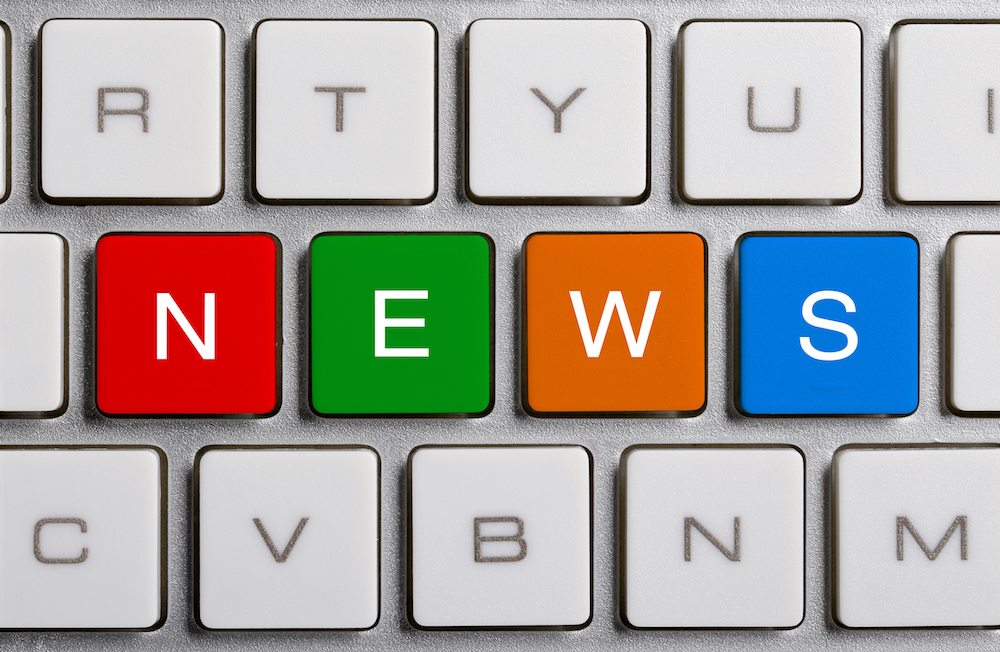 The Dominican Republic has banned imports of Florida-grown fruits and vegetables that can act as hosts to the Oriental fruit fly, following numerous detections of the pest in the state over recent weeks. 
The Dominican Ministry of Agriculture also regulated imports from the state of California.
Native to Southeast Asia, the Oriental fruit fly (Bactrocera dorsalis) can cause damage to more than 400 types of fruit and vegetables.
The pest was first detected in Santa Clara, California, on June 22 and in Miami Dade County, Florida, on August 26, according to the U.S. Department of Agriculture (USDA).
The Ministry said banned produce items included pears, strawberries, grapes, apples, citrus, cherries, tomatoes and peaches, among others.
Imports from California will only be allowed if the fruit was grown more than 150 kilometers (93 miles) away from the findings.
Photo: www.shutterstock.com
Subscribe to our newsletter