Fyffes invests US$45M in melon, banana expansion
October 20 , 2015
Countries
More News
Most Read
Today's Headline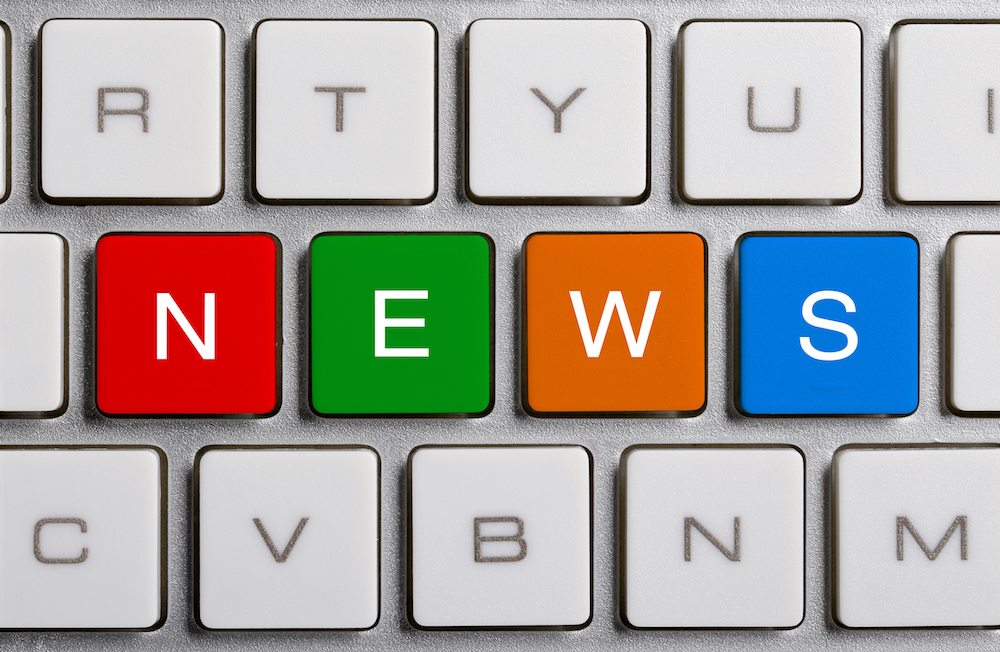 Irealnd-based tropical fruit multinational Fyffes (ESM:FFY) has announced significant investment plans for its Central American operations, which could see its capacity in the melon category rise 25% for the upcoming 2015-16 season.
In a release, the group said it was further expanding its U.S. melon import business through "a number of separate transactions", acquiring melon farming assets comprising around 2,500ha of leased land, 100ha of owned land, four packing stations and related plant and equipment for a total of US$18.3 million.
The additional volume will also give rise to a US$10-12 million seasonal investment in working capital before the end of 2015.
The group has also purchased a Costa Rican banana farm for US$15 million.
"Fyffes has been successfully operating this farm since early 2014 under a lease arrangement, demonstrating the Group's capabilities in farming on a large scale in all three of its product categories," Fyffes said in the release.
Photo: www.shutterstock.com
Subscribe to our newsletter