Australia establishes AUD$1.2M national fruit fly council
October 21 , 2015
Countries
More News
Top Stories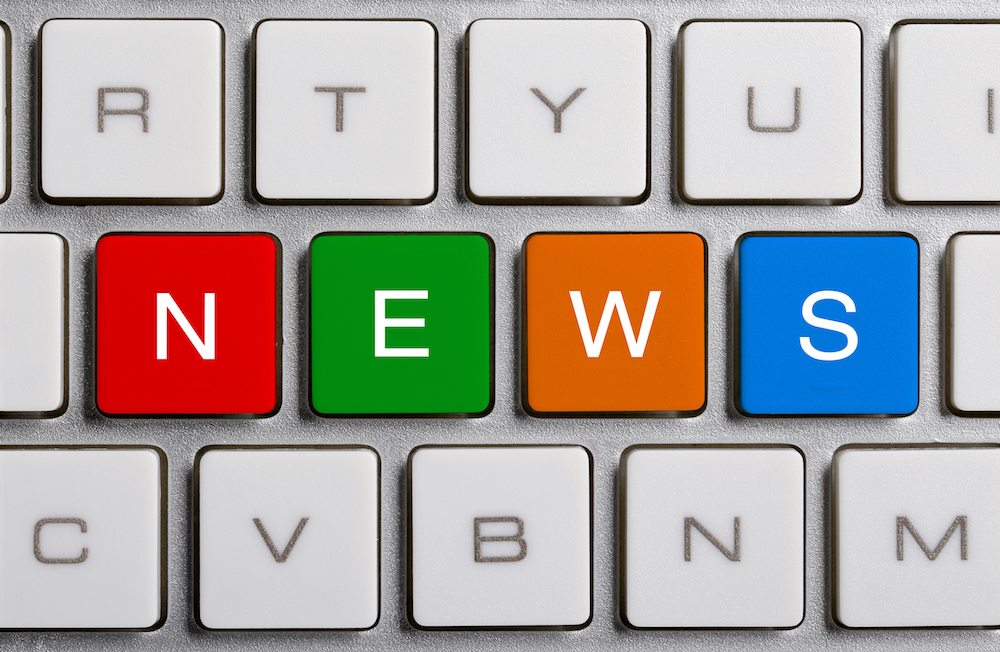 Australia has established a joint national council to help fight the Queensland and Mediterranean fruit fly, with AUD$1.2 million worth of funding to be received over three years. 
Minister for Agriculture and Water Resources, Barnaby Joyce, welcomed the announcement of the National Fruit Fly Council, saying coordinated management would help boost and protect growers' returns through increased yield and improved market access.
Local media Abc.net.au reported the council would receive AUD$400,000 annually for three years.
"Management of fruit fly in Australia is a big challenge and it continues to grow—that's why the Australian Government has continued to advocate for a national approach, and was instrumental in making a national council a reality," Joyce said in a release.
"Both Queensland and Mediterranean fruit fly are already established in some areas of Australia, and I want to acknowledge the role of the states and territories in containing and delimiting their range."
He highlighted Australia had been successful to date in keeping large parts of the country fruit fly free, but the work must continue and everyone should be vigilant.
"My department is on the front line working with Queensland to keep exotic fruit fly out of the Torres Strait, and in negotiating the necessary treatment measures with overseas markets to facilitate exports," he said.
"Fruit fly and other plant pests can affect our trading status, market access opportunities overseas and ultimately farmgate returns—and with fruit and vegetable exports expected to be worth more than a billion dollars in 2015–16, it's important we get our management approach right.
"It's also vitally important that all levels of industry and government work together to pool our resources, knowledge and expertise to address this problem—and that's what the Council is set up to do."
The council is jointly funded by the federal, state and territory governments along with the horticulture industry.
Joyce said while management of endemic species was the responsibilities of states and territories, the Australian Government was investing heavily through Horticulture Innovation Australia (HIA).
The government is also boosting horticulture industries through the Ag White paper, where AUD$200 million is being invested to improve biosecurity surveillance and analysis nationally.
In addition, AUD$30.8 million to break down technical barriers to trade and appoint five new overseas Agriculture Counsellors, and AUD$12.4 million to modernise Australia's food export traceability systems to further enhance food safety credentials.
Photo: www.shutterstock.com
Subscribe to our newsletter