Russia blocks 24MT Turkish grape load
October 21 , 2015
Countries
More News
Top Stories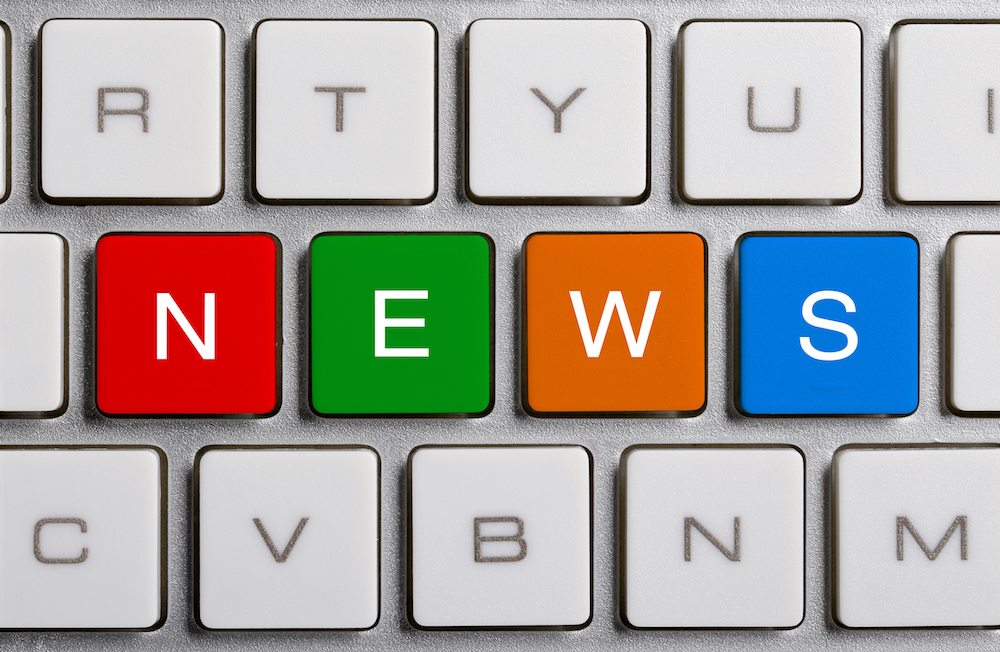 Russian authorities have denied the entry of a Turkish table grape shipment into the country, following the alleged detection of the Western flower thrips. 
According to a posting on the website of the Russian Federal Service for Veterinary and Phytosanitary Surveillance (Rosselkhoznadzor), the consignment weighed 24 metric tons (MT).
The fruit was being shipped into Russia through the port of Gelendzhik, across the Black Sea from Turkey's northern border.
The Western flower thrips was also behind a Serbian stonefruit shipment being denied entry into Russia in June this year.
Rosselkhoznadzor blocked the 18.8MT peach consignment on June 23 in the Pskov region.
Western flower thrips insects, also known as Frankliniella occidentalis, are native to Southwestern U.S. and feed on more than 500 species of host plant.
Photo: www.shutterstock.com
Subscribe to our newsletter