El Niño slows start of Chilean blueberry campaign
October 23 , 2015
Countries
More News
Most Read
Today's Headline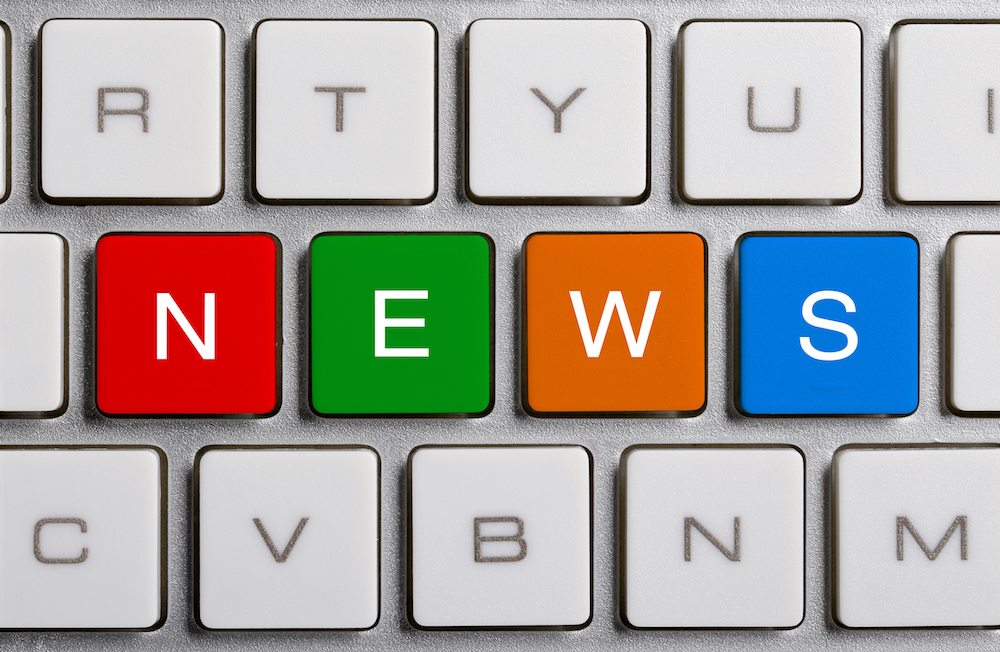 The emergence of El Niño in Chile has brought cold and wet weather to the spring season, causing a delay to the country's blueberry export season. 
The Chilean Blueberry Committee said volumes were 22% down year-on-year as of week 42, with a total of 227 metric tons (MT) of fruit exported.
The group highlighted the delay would likely only be a trend in the early season, and would not mark the whole of the 2015-16 campaign.
Projections indicate volumes will recover by the first week of January, and will likely increase over the previous year throughout the rest of January and February.
The effects of El Niño are expected to weaken later this year.
The Committee also said the U.S. market still appeared to be going strong, in part due to lower arrival volumes from Argentina and Chile, with the latter having shipped 111MT to the market.
"Last season the North American market received 67% of our total shipments, making it our main destination market," Committee president Andres Armstrong said.
Asia is another key market for Chilean blueberries, with volumes concentrated in China, Japan and South Korea. The continent has received 106MT so far this season.
The European market is described as 'normal and active'.
Photo: www.shutterstock.com
Subscribe to our newsletter