Global economic outlook positive for Chilean produce, says Morgan Stanley exec
October 30 , 2015
Countries
More News
Top Stories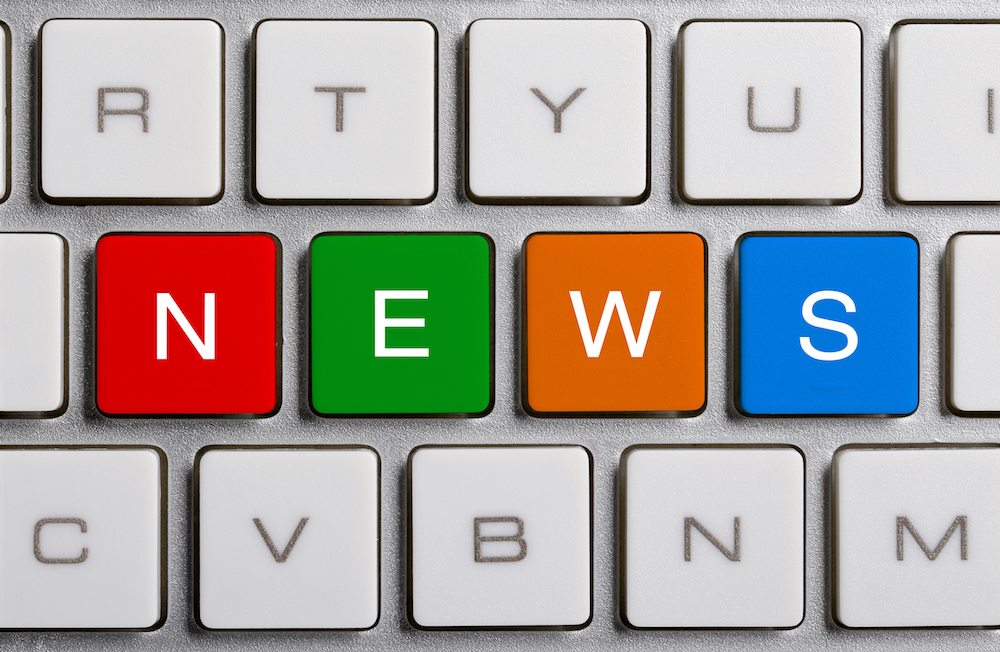 Economic outlooks in major world markets seem to paint a positive picture for the Chilean produce industry, according to Morgan Stanley senior vice president Francis John Ciabattoni. 
The representative is due to speak at the inauguration of the upcoming trade show PMA Fruittrade Latin America, to be held in the Chilean capital Santiago on Nov. 11-12.
During his speech Ciabattoni plans to give an economic review of the North American, European and Chinese markets, speculate what direction they're going in, and assess what that could mean for Chilean produce importers and exporters.
He said the North American economy seemed to be performing fine, and looked set to continue on a slow but steady growth path.
"The challenges of the U.S. include energy - which is always a concern, but that's a global topic - current interest rate structure, and the value fo the dollar versus other currencies," he told www.freshfruitportal.com.
"But in the end the United States is basically 87% self-contained - we only trade about 13% with other countries. So we take the shocks of the world a little better than most."
Ciabattoni said commoditized industries were impacted much more severely by the dollar, which had a big influence in competitive modalities like fruit.
"Quality of fruit is quality, but if it's equal quality and one's cheaper and they can both get to the same location, there is a tendency to know which one wins," he said.
"It's the same thing with oil, whether the oil's taken out of the United States or Saudi Arabia, we don't really care. It's the end price, net after delivery and other costs – who's cheaper?
"So I think the United States is growing and is going to continue to grow, but there are always factors that will affect it. Some of those are political, some of those are foreseen, and some are totally unforeseen."
Across the Atlantic Ocean, Ciabattoni said Europe stood to have a 'much better profile', and the rest of the continent was starting to catch up with economic powerhouses like Germany.
"We're starting to see reforms come through in the economy and governments are starting to change some of the governing bodies, allowing them to become more efficient," he said.
"Everything's relative. If you're depressed and you start to come up it may not be a bit increase but it feels like a big increase.
"I think Europe has its social problems, but overall, after years of torturous economics, it looks like they're finally turning it around and starting to see actual growth take place."
Looking at the Chinese market, the representative said there was an 'optimistic' outlook despite the recent slowing of growth.
"China has been growing double digits, in excess of 10% growth. It has now, according to the government, slowed down to about 7%," he said.
He said while other people had pegged the current growth rate at 4-5%, what was clear was the second-largest economy in the world was still growing.
While there have been some issues in certain industries like steel manufacturing, Ciabattoni said there was a different picture for the Chinese consumer.
"Nike shoes, for example, have sold well. Starbucks is doing very well - these are consumer stocks," he said.
"So the Chinese consumer, I believe, is in much better shape than the old industrial units which powered the country for many many years."
The representaitve said these economic prospects in major world markets would be beneficial for the Chilean produce industry, but increased competition from emerging countries could complicate matters.
"Consumers in all the areas seem to be relatively healthy. Fresh produce and things like that are usually in demand when people have more discretionary income.
"The problem with the Chilean industry is where are the competition coming from, and what are the global changes coming?
"This will be an issue whether you're competing on grapes, which is one of the largest exports, or many of the other products."
For more information on PMA Fruittrade Latin America, click here.
Photo: www.shutterstock.com
Subscribe to our newsletter