Israeli citrus regains access to China
November 02 , 2015
Countries
More News
Most Read
Top Stories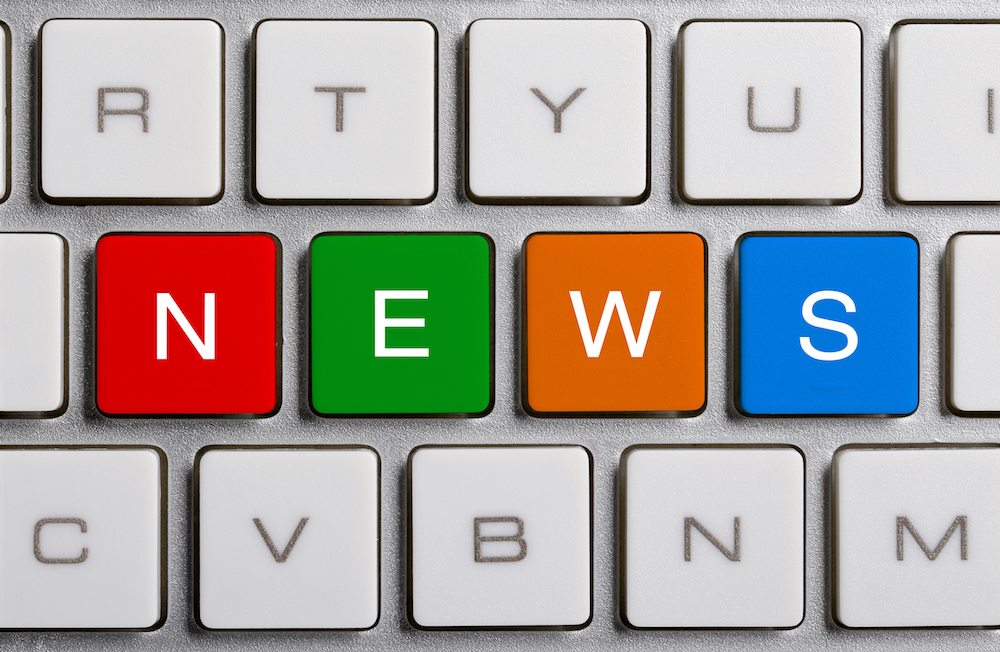 Israeli citrus exporters can once again ship their fruit to the Chinese market, after authorities from the Asian country lifted a ban that had been in place since 2011. 
China had cited interceptions of the plant pathogen Phloeophthora syringae Kleb in several shipments of Israeli grapefruit as the reason for the suspension.
Authorities have now published a list of Israeli citrus farms and packhouses edible to export fruit.
"For us, China is a very important market," said Sandra Greif, Far East business manager of Israel's largest citrus grower, Mehadrin Tnuport Export (MTEX).
Before the ban, MTEX exported some 200 containers of various citrus fruits to mainland China annually through Shanghai and Tianjin ports.
"We had had several years of soaring success in the China market until the heavy ban," Sandra said.
MTEX is currently busy preparing the first China-bound shipment of citrus products since the lifting of the ban, which is expected to leave Israel by sea this week and arrive on Chinese shores 3-4 weeks later.
Sunrise red grapefruit makes up 90% of the upcoming shipment to China.
"Every season, between October and the coming May, we are able to offer premium red grapefruit to our customers around the world, which is something our competitors in Egypt or Turkey has not yet been able to do due to their lack of advanced technology."
Despite the large volumes of Sunrise Israeli citrus companies export to China, MTEX is hoping to diversify its offerings with green grapefruits such as Sweetie.
"At the Asia Fruit Logistica held in Hong Kong last month, we discovered that many clients were interested in this new variety and willing to increase their orders," Sandra said.
"Most of these clients are people with whom we have worked with before the ban four years ago."
Shanghai Oheng Import & Export Co Ltd general manager Kurt Huang told www.freshfruitportal.com Sweetie stands out among all the Israeli citrus products.
"It's quite unique, with a sweet juicy taste," he said.
Photo: www.shutterstock.com
Subscribe to our newsletter