Sustainability has tangible commercial benefits, says Produce World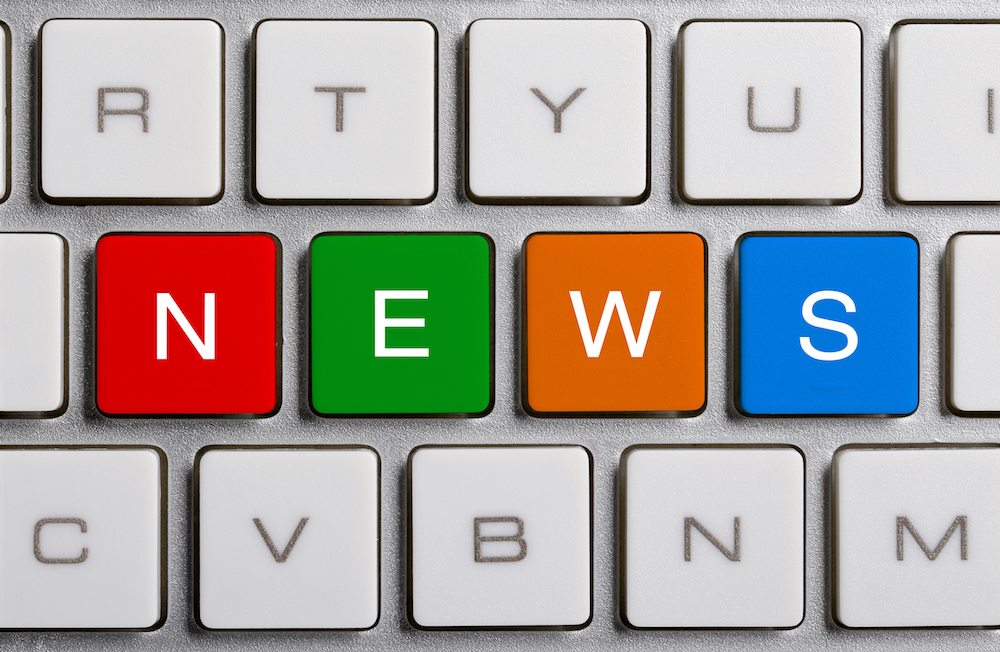 The growing of vegetables is 'intrinsically linked' to the environment, according to the head of leading European grower Produce World. 
"From the seed in the ground to the produce on the self. Our business relies on sustainability from the outset for the success of present and future production," says company chairman and chief executive Neil Fraser, writing in Produce World's annual review.
Environmental Stewardship, Workplace Culture, Responsible Sourcing and Community Impact make up the four strands of Produce World Group's 4Life program.
Achievement were highlighted in several different areas of the company's review, including the planting of 1,800 shrubs and trees sowing wildflower areas and building 'bug hotels' from recycled pallets.
Over the year, four Produce World sites were awarded investors in People accreditation for championing best practice and putting people first.
Two growers won Waitrose Demonstration Farm awards, Russell Smith Farms and Taylorgrown, now a fully owned subsidiary of Produce World Group.
The company also continues to collaborate with FareShare and Feedback's Global Gleaning Network.
"It's been a really busy year for Produce World with a number of mergers and acquisitions, but this has not stopped us focusing on sustainability," says head of research, development and innovation, Guy Thallon.
"Recent experience has shown us that getting the sustainability agenda right can have tangible commercial benefits, and if anything it will be even more important for us in the future."
Photo: www.shutterstock.com
Subscribe to our newsletter