South African citrus sector "disappointed" by U.S. AGOA decision
November 06 , 2015
Countries
More News
Most Read
Today's Headline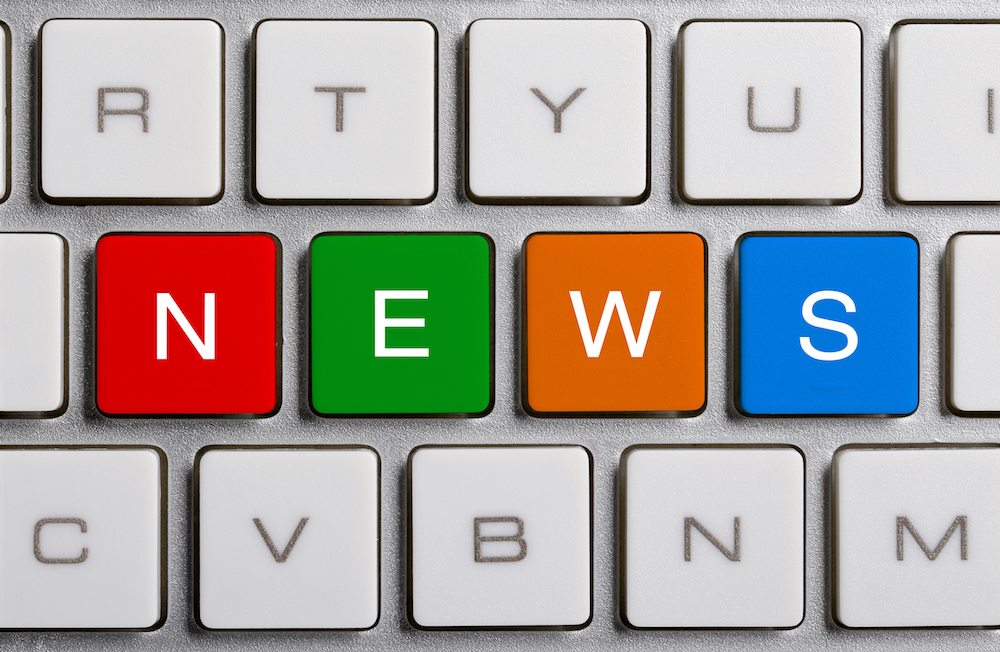 A South African citrus industry representative has expressed "disappointment and frustration" over a recent U.S. decision to suspend certain trade benefits for South Africa under the African Growth and Opportunity Act (AGOA).
In a statement, Citrus Growers of Southern Africa (CGA) CEO Justin Chadwick said what made the decision particularly frustrating was that citrus had been a shining example of what the U.S. administration sought to achieve through the AGOA.
He said objectives included real development with job creation and the establishment of vibrant rural economies.
"For fresh citrus exports to the US, the impact of a withdrawal of benefits would mean South African citrus losing competitiveness with its competitors – most noticeably Peru, Uruguay and Chile – all of whom have preferential trade agreements," Chadwick said.
The agreement has been under pressure from U.S. poultry and pork groups that have complained about their market situation in South Africa.
"The CGA is confident that the South African government is working hard, together with their US government counterparts, to address the outstanding issues around meat imports into South Africa," Chadwick said.
"A successful resolution must be the only outcome. Our economy can do without the negative impact this would have on economic growth – not to mention the human misery of potential job losses."
Western Cape Citrus Producers Forum (WCCPF) CEO Suhanra Conradie previously described AGOA as an "imperative part of the success" of the summer citrus program.
Photo: www.shutterstock.com
Subscribe to our newsletter