El Niño to further affect Philippine banana supplies
November 10 , 2015
Countries
More News
Top Stories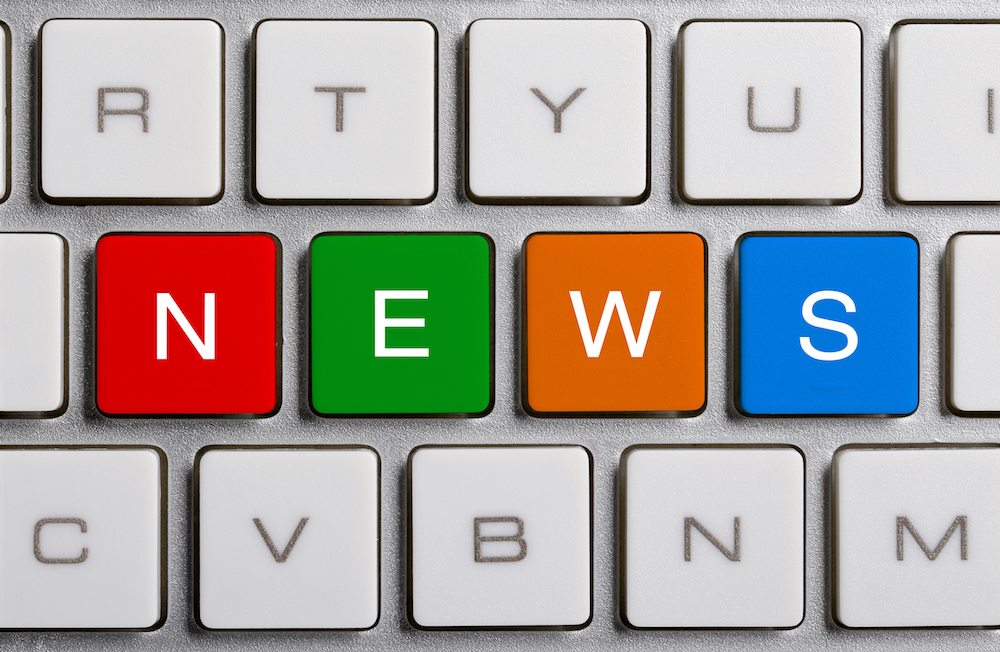 Philippine banana exporters are anticipating difficulties in meeting foreign demand over the coming months, as El Niño looks set to continue to further hit productivity in the struggling industry. 
Local media Businessmirror.com.ph reported Pilipino Banana Growers and Exporters Association (PBGEA) executive director Stephen Antig said the prolonged dry spell had already caused exports to fall in the first half of the year, and expected revenues to decline 40%.
"Generally, the decline [in exports] is due to lower yield caused by El Niño, and pests and diseases. Aside from lower yield per hectare, the quality of the bananas was also affected by the prolonged dry spell," Antig told the publication.
"The demand for fresh bananas is still high, but we have insufficient supply to meet the preferences of the export market."
Japan and the Middle East have a huge demand for Philippine bananas, but exporters are unable to supply their requirements, according to the representative.
"Other banana-exporting countries that were not hit by El Niño are filling in the gap. The Philippines could lose these markets if we will continue to have supply problems," Antig said.
"With the worsening El Niño episode hounding the country, most likely, the decrease in production volume is still expected. We do hope weather conditions in production areas all over Mindanao will improve," Antig was quoted as saying.
To beef up the country's banana production, PBGEA said it was installing more irrigation systems in banana plantations. The group is also aiming for the expansion of production areas, Antig was quoted as saying by Businessmirror.com.ph.
Photo: www.shutterstock.com
Subscribe to our newsletter