First Chilean cherries of the season sell quickly in China
November 10 , 2015
Countries
More News
Most Read
Top Stories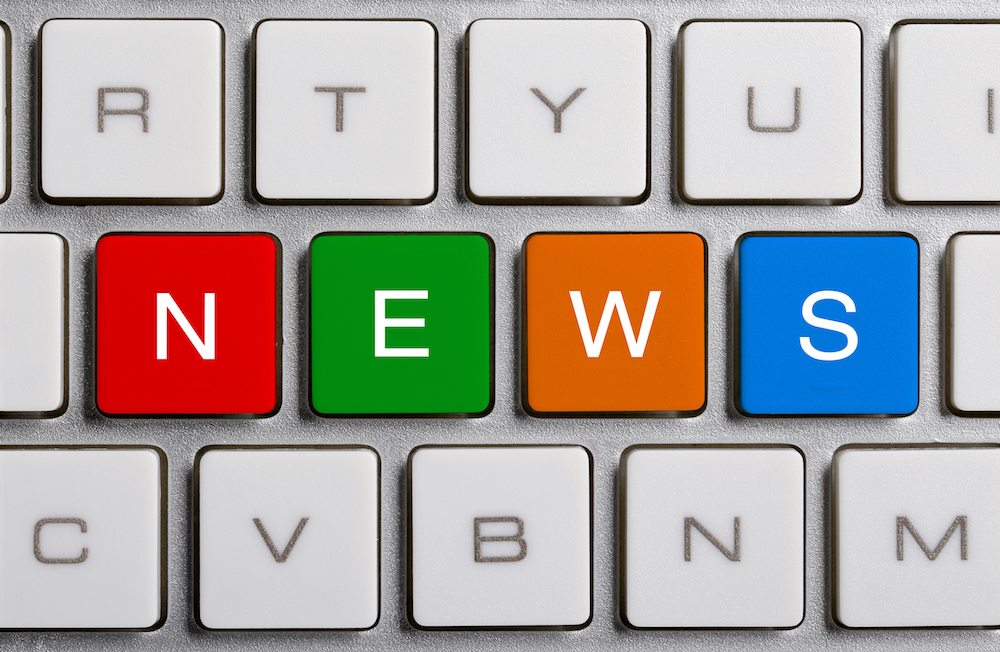 The first Chilean cherries of the season arrived last week in mainland China, with a slightly lower starting price than the last campaign. 
The fruit arrived at Shanghai Pudong International Airport on Nov. 8 and was immediately transported to the wholesale market at Shanghai Huizhan.
The first shipment consisted of seven pallets, imported by Riverking and Kingo. Of the total, four pallets were exported by Chile's largest cherry shipper, Agrícola San Francisco Lo Garcés, with a further three from Gesex.
The fruit, which is made up of the Brooks variety, is understood to have almost been sold out in the first night.
"The four pallets from San Francisco are gone, but there is still some fruit left from Gesex," said Zheng Jiaqi of Kingo.
He said the price for a five kilogram box was between US$150-170. While the prices are high, they are still slightly lower than those recorded last year at this time, US$180-200.
The shipment arrived in the Chinese market one week later than the frist batch of the last campaign due to weather conditions in the South American country.
However, the fruit reached the country just in time for Singles' Day on Nov. 11, a major time for e-commerce purchases.
Photo: www.shutterstock.com
Subscribe to our newsletter