Mexico: CNA asks govt to apply compensatory duties to U.S. apple imports
November 11 , 2015
Countries
More News
Top Stories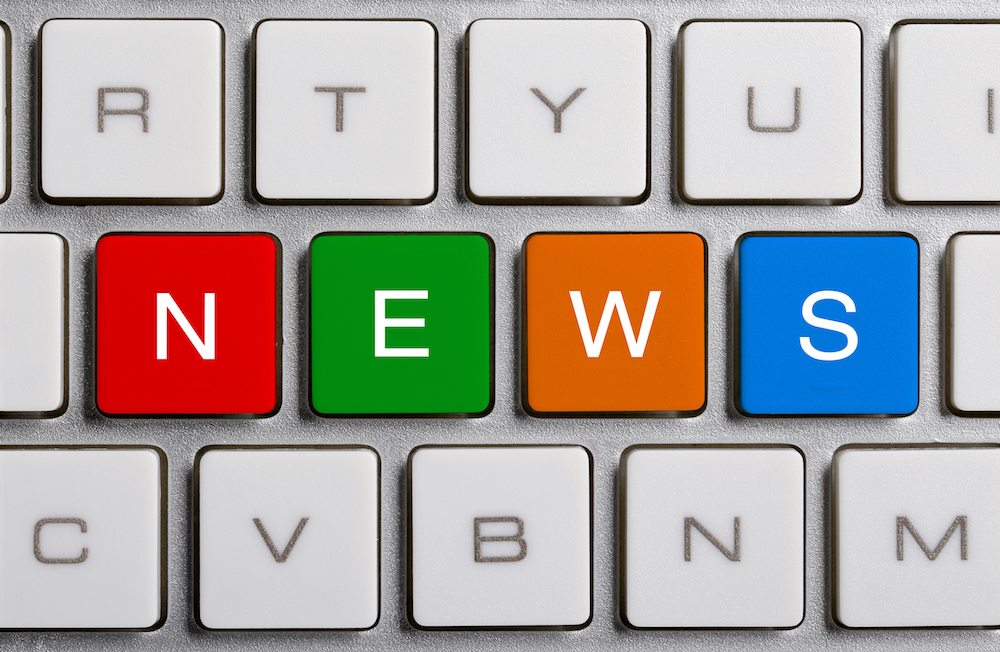 The head of Mexico's National Agricultural Council (CNA) has asked the government to apply compensatory duties to U.S. apple imports in response to alleged dumping practices. 
Benjamín Grayeb made the request to the Ministry of Economy this week, according to local media Netnoticias.mx.
Grayeb was quoted as saying "set the duties already, because the Americans aren't going to give in, as we have seen in other industries like freight and tuna."
The representative also reportedly believes a 'trade war' is underway, and has urged the Mexican government to make a decision.
The head of the Union of Agricultural Fruit Growers (Unifrut) from the Mexican state of Chihuahua, Ricardo Márquez, recalled that last year a request was made to the Ministry of Economy's International Trade Practices Unit (UPCI) amid dumping allegations.
Chihuahua is Mexico's biggest apple-growing state, producing about 80% of national volumes.
Photo: www.shutterstock.com
Subscribe to our newsletter