China, Middle East and England on the horizon for SanLucar
November 13 , 2015
Countries
More News
Top Stories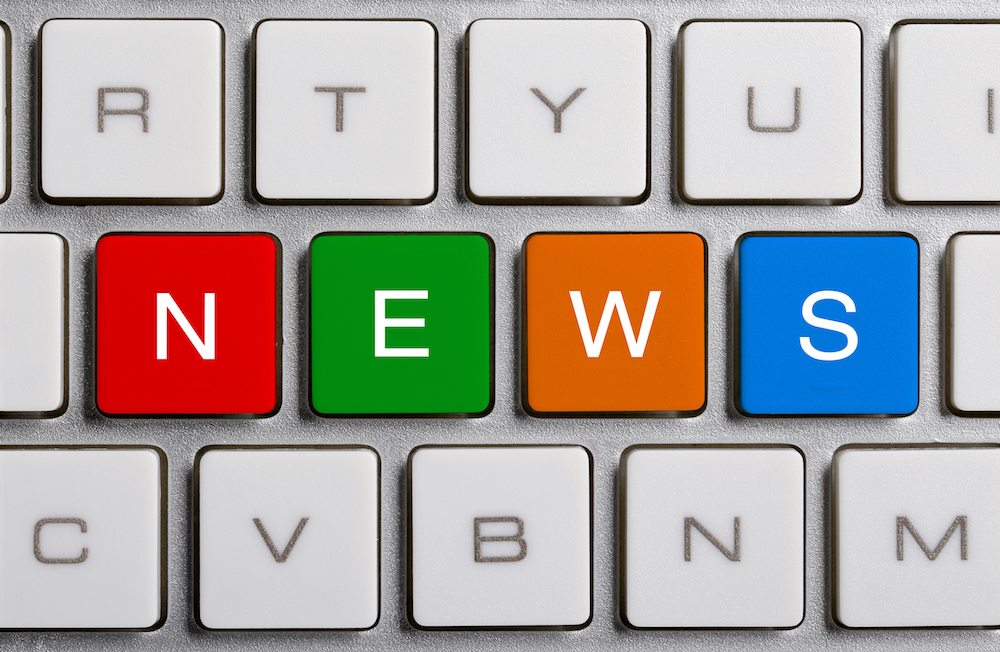 Spanish produce group SanLucar has made its name selling internationally-grown produce to German-speaking markets, but now it's looking further afield.
During trade event Fruit Attraction in Madrid late last month, CEO Stephan Rötzer told www.freshfruitportal.com about some of the expansions in the pipeline.
"The most interesting thing now is the internationalization of our company - Canadians, Chinese, Ecuadorians, people from Dubai, they are coming to us and asking for our concepts in their stores," he said.
"For people who want to differentiate themselves there aren't a lot of companies that can do that, and moreover with the productive base that we have and what we have planted in recent years; everything is new.
"We have already founded a company in China and we will get involved in Arabic countries; we are already selling to a company there which will be very interesting in the coming months."
Closer to home but still untapped, Rötzer described the English market as "pre-destined" for SanLucar.
"They want to go direct to origin, they want the most modern varieties, they want a company that is a marketer at the same time and they also concentrate on huge volumes for new varieties," he said.
"For us that's easy and logical, but we've never been to England except for some sites where we've sold to Sainsbury's.
"Now I think the moment has arrived for us to provide our services, because that's something we can do today for people who want new varieties to be delivered."
Rötzer claimed the German market was the "toughest in the world", but its combativeness and heavy focus on discounting have given rise to many independent stores looking for differentiation through their fresh produce sections.
"It's wonderful working with independent supermarkets because every day they invent what we could call 'fruit boutiques' that in my opinion are the most beautiful in the world.
"For the Rewes and Edekas who have independent owners, each one lives in their area and adapts to where they are, and they want 'authentic islands' of freshness."
He said German consumers were very knowledgeable about how to select and keep meat, cheese and fish, but through its communications the company would like to bring about that same familiarity in the produce aisle.
"We want consumers to learn how to consumer fruits and vegetables with the same care they would give to fish or meat. I'd love that to happen," Rötzer said.
Integration in the community, wherever it may be
While the company continues to globalize its reach with production all around the world and new markets in the pipeline, Rötzer is cognizant of keeping strong local ties wherever SanLucar operates.
With the Spanish economic crisis putting the strain on many families, in recent years SanLucar has been giving back to the community in Valencia with its 'puchero' service for the needy, referring to a traditional stew.
Through NGO 'La Casa Grande' SanLucar allows beneficiaries to take the food home, so parents do not have to go through the social stigma of taking the family to a soup kitchen.
"That way people can keep their dignity with their family and their kids," Rötzer said.
"We don't just help them with the food, but we give gifts for the kids at Christmas, we collect clothes for people who need it in Valencia.
"It doesn't matter where we produce. If you want to produce quality, you can only do it with happy people."
He said when a company went to a country in conflict, it only had one asset - the people there.
"If you want to live together in the environment, there's only one thing you can do - become part of it.
"If you go in like a colonialist, you will be treated like a colonialist."
One good example is Tunisia, where the group provides scholarships for children, medical attention, transport to and from farms, support for the disabled, and obliging people to be paid in bank accounts; the latter ensures female workers have more autonomy with the money they earn.
"The revolution was a big shock for us, and the only company that didn't have a day of strikes in Tunisia was us," he said.
"During the revolution, the kids' fathers patrolled the company because they said 'this has to be protected'."
Subscribe to our newsletter