Fresh rainfall exacerbates Chilean summer fruit crop delays
November 13 , 2015
Countries
More News
Most Read
Today's Headline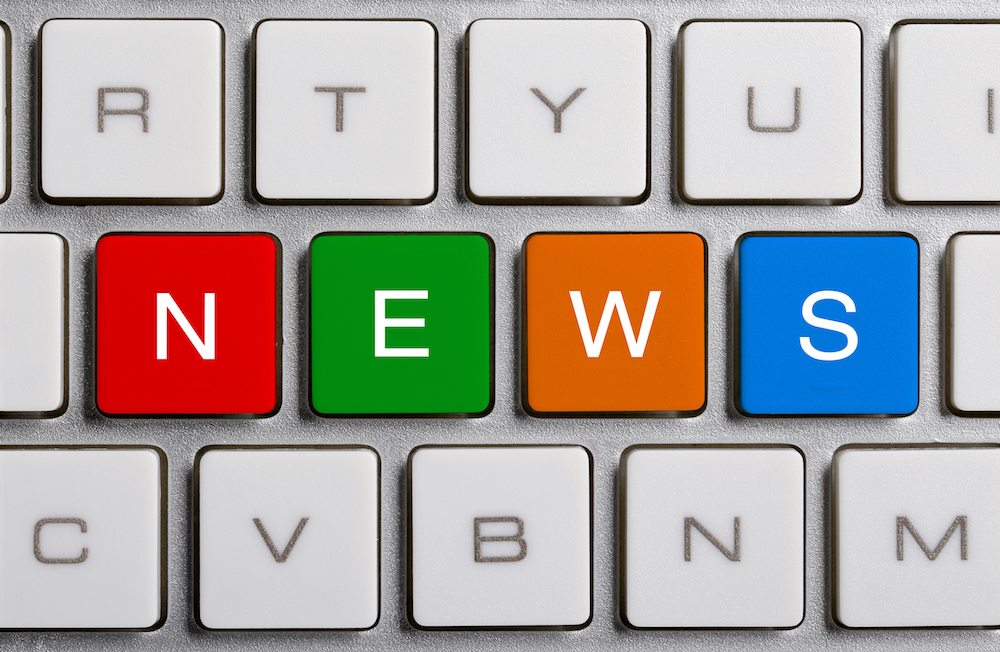 Chilean growers and traders of grapes, cherries and blueberries are taking the necessary steps to offset impacts from challenging weather conditions this spring, which have been changing day-by-day. Yesterday, www.freshfruitportal.com caught up with industry players during the Produce Marketing Association (PMA) Fruittrade Latin America trade fair in Santiago, to discuss the impacts of rain the night before and plans for what some have described as a "complicated" season ahead.
With so much talk of a "Godzilla" El Niño phenomenon, U.S.-based fruit importer SealdSweet had already decided to change its packaging for Chilean table grapes this year before the onset of unusual conditions which have included cold temperatures, hail, rain and snow in different regions.
"We put more ventilation in the bags to give them some air, changing the material for better respiration in the bag so that water doesn't build up inside," said the company's Chilean representative Jorge Jerez.
"There are still clamshells too. A lot of retailers like Costco source grapes in clamshells from Chile and it works well; it means slower packing for the grower and fewer boxes per day but for the condition of the fruit it works very well," he said.
Jerez encouraged growers to use bigger boxes for the same overriding purpose - ventilation. But why all this attention to letting the fruit breathe a bit more?
In simple terms, when it rains on fruit there is a greater chance of botrytis appearing at some point on its road to the consumer, while when flowering vines get wet, if infections form they can lead to internal rotting in the berries that only appears once they have ripened.
Packhouses will aim to discard any fruit that shows these symptoms, but weather-damaged fruit will always be at a disadvantage when it comes to shelf life.
"It will be a more difficult season without a doubt. I think that because of problems with condition, as the weather has been so unstable," Jerez said.
"Yesterday rain affected all the productive area; it wasn't so dramatic as the main problems that grapes have are when it rains during flowering.
"All the late varieties from Rancagua to the south, like Crimson which represents a great volume of grapes from Chile, are still not flowering yet. It's still manageable."
In contrast, grapes like Flame, Sugraone and Thompson in the San Felipe area have been flowering in many sectors, leading Jerez to expect problems from the area.
"Yesterday it rained 8-15mm in the majority of areas," he said, adding the level was around 8-10mm in key growing areas like San Fernando, San Felipe and Colina.
"We hope that growers can manage this in the best way possible."
Jerez mentioned SealdSweet's supplying growers had informed him of likely delays caused by the colder spring.
"But, if this changes, and it's been changing quite a lot, hopefully there'll be a better spring ahead.
"Today it's very hot, it's expected to be quite hot next week, and that could accelerate the process and reach the phonological states from the last season."
The representative said SealdSweet would probably start its Chilean table grape campaign in the last week of November, with early season table grapes harvested in the northern zone of Copiapó.
Roveg Chile commercial manager Eduardo Reyes Riffo was a little bit more optimistic about the season ahead, but emphasized every rainfall event would take its toll on fruit volume.
"Right now I'm informed that the north is a bit damaged [for grapes], also from weather effects with the snow they had up there," Reyes Riffo said.
"But in truth here in the central area it's very normal; there's a lot of fruit."
Chile's challenge for cherries and blueberries
Reyes Riffo said cherries were the star product for his company at the moment, positioned as a premium fruit in Asia. However, growers and exporters will need to think about which fruit they choose to send to such far-flung markets.
"The first effect I'd say is volume - there will be fewer boxes. Secondly, the conditions of rains and moisture mean that we will have an increase in the cost of fungicide," he said.
"It also affects the condition so you have to take a lot of care about choosing where our cherries will go, knowing that the transits to Asia are long at around 35 days so you need fruit that's very firm and can travel.
"Even though the effects of last night's rain were low, there could be more weather episodes that could affect the fruit. We'll have to make the best decisions about which markets to go to."
The consensus at the trade fair was that blueberries were definitely delayed as well, but Reyes Riffo was positive about the fruit's prospects in 2015-16.
"Effectively, for a day like today after the rain, harvests have stopped and you have to make anti-fungal applications," he said.
"I'd say prices are very good and the blueberry growers will be very content...if the volume remains controlled, I believe it'll be a good campaign."
Naturipe Farms director of blueberry product management Mario Flores said the unusual conditions meant Chile's blueberry deal would be "easily" delayed by 10-14 days.
"There's a good chance you're not going to see many boat arrivals into the North American market until after Christmas," he said, adding airfreight would be a common use of transport for the best part of November and December.
"There will be some boat arrivals but they will be a fraction of what we've seen in the past because of this delay, just trying to get some volume started to really get that part of the season going."
Flores highlighted the weather had also been problematic for Argentine growers, but thankfully Peruvian producers have been able to pick up some of the supply slack.
"Obviously, all this has affected Argentina quite a bit, probably reducing their crop by 25-30% or more – we'll see when the final statistics come out," he said.
"In some previous year it was more a two to three times a week conversation [with Southern Cone growers], seeing what's happening. Now it's two or three times a day trying to keep up with what's going on.
"There's more rain in the forecast for today, and even in the Concordia area of Argentina there's rain, thunderstorms, maybe even hail – it's such a dramatic difference where every day you have to be looking at what's going on."
Flores said a lack of supply had meant blueberry prices in the U.S. were at historically high levels.
"You're going to see a situation where with the delay in Chile, you're going to see high prices in the supermarkets almost all the way through mid-December for the most part, maybe even through Christmas.
"It's a very different year – the fact we have a continuous supply is good....having Peru and Argentina together has helped us get through this year."
Subscribe to our newsletter