Chinese apple market access still two years away, says Polish industry chief
November 17 , 2015
Countries
More News
Top Stories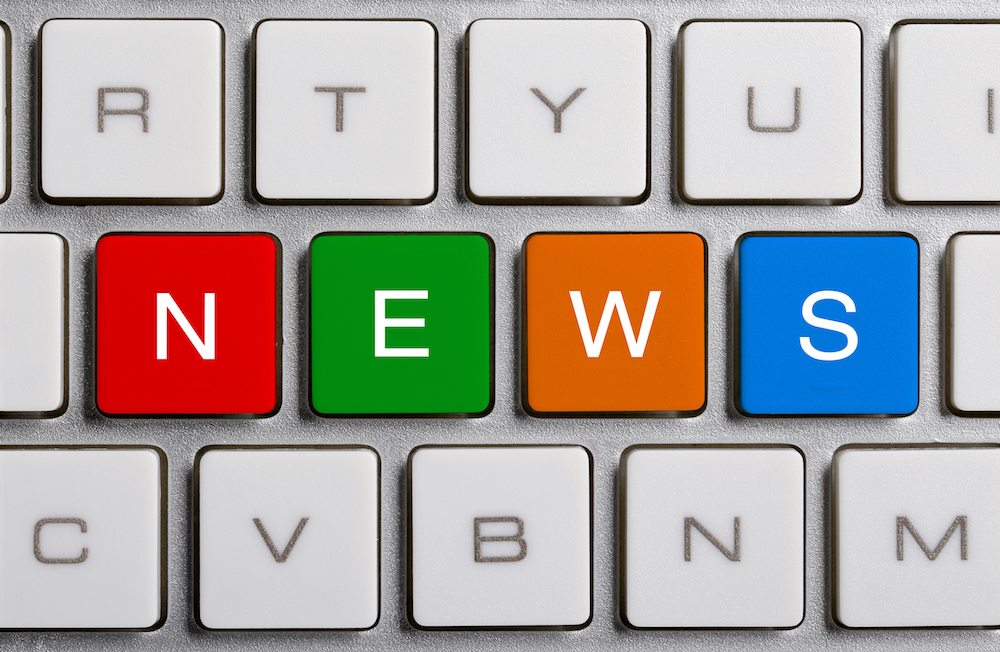 Polish apple growers are focusing on varietal shifts and brand promotion as they await results from numerous market access efforts.
During industry event Fruit Attraction in Madrid late last month, Poland's Association of Fruit and Vegetable Producers president Witold Boguta highlighted how the consortium-created brand 'Appolonia' was making progress in a range of markets.
"What is interesting is that we are the biggest apple grower in Europe but we haven't historically had a brand to promote in the market," Boguta told www.freshfruitportal.com.
"What we have here in this fair is a consortium Appolonia which is also a brand, and we are promoting it in Madrid.
"It's very well received. In fact in the trade fair we can see there have been many business meetings and we're already exporting to the Spanish market under this brand."
After the loss of the Russian market - previously the destination for 60% of Polish apple exports - for political reasons, the sector has made strides in new markets like North Africa and the Middle East. However, the biggest impact has actually been closer to home.
"Of course new markets are being opened, but perhaps talking about volume,what is more important is the markets where we used to be but now have a much stronger presence," Boguta said.
"The markets of Eastern Europe have been importing much bigger volumes since the Russian embargo, and the rest of Europe as well.
"In the last 25 years in Poland the production of apple has doubled, and all the production has modernized a lot too. This allows us to have an adequate supply for demand in Western Europe."
Like so many fruit growers around the world, Poland has been looking for opportunities in the Chinese market where the large population means even a crumb in the figurative pie can mean a feast for traders. Chinese auditors recently visited Poland to inspect orchards and packhouses, but Boguta treats prospects with cautious optimism.
"At the government level they're working with the Chinese market to open this market for Poland, and there are promises from the Chinese government so that the process will be quick," he said.
"From the perspective of China quick can mean two years, but we hope that it will really be in those two years and not more."
A more immediate prospect is Vietnam, which has been open to Polish apple exporters since Oct. 10.
"As Polish apples are new in this market, we could summarize it after it's been a year in terms of volume, but we're expecting tens of thousands of [metric] tons."
Boguta is also hopeful for growth opportunities in the Indian market, but a large-scale solution has not yet been found for the fact the South Asian country requires methyl bromide treatment on the fruit.
"The Indian market is very interesting for us and we could export a lot of apples there because there is demand for Polish apples," he said.
"The only problem is that the Indian market requires fumigation of the apples with a chemical substance which is prohibited in Europe.
"The European Union is in a process of negotiations with India and everyone is thinking about which substances  they could replace the prohibited substance, but they haven't found anything yet."
While Poland has also gained access to the Canadian apple market, Boguta sees the possibilities on the other side of the Atlantic as limited.
"It's a specific market because it's very demanding and on the other hand it has a lot of its own production," he said.
"So Canada is interested in importing Polish apples because of the quality and the price, but only in moments when its own supply is not enough, and normally it is enough."
But improving Polish growers' lot goes beyond market access. The sector representative also pointed to changes in the apple cultivars the country was growing.
"The structure of the varieties is changing a lot, and we are betting on what the Western markets are looking for," he said.
"We are dropping Idared a bit What is growing most is the variety of Gala, and we are also promoting a variety called Sampion which grows in Poland and is well received in other markets.
"All the time we're trying to find which varieties are the most sought after and how we can grow them in Poland."
Subscribe to our newsletter